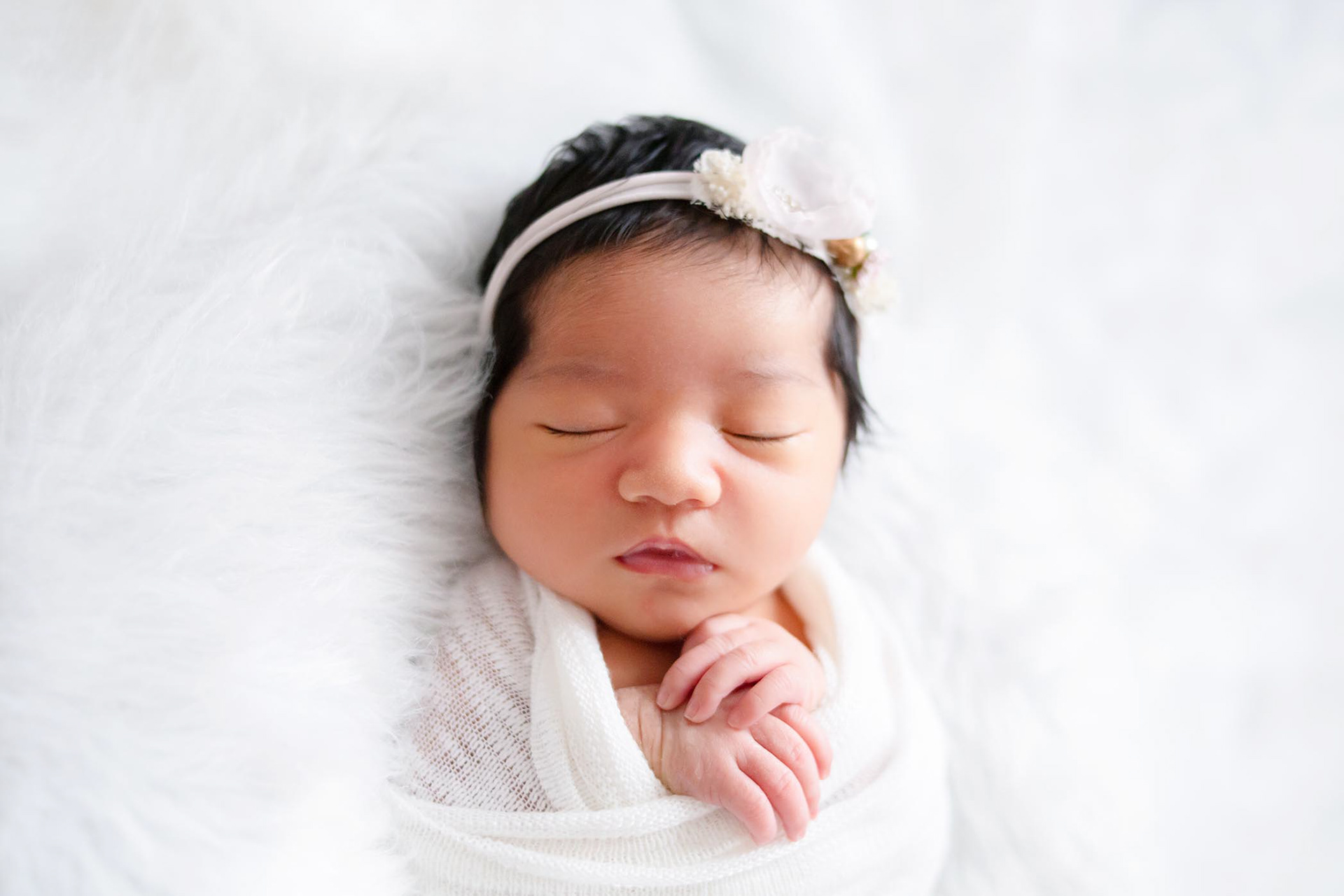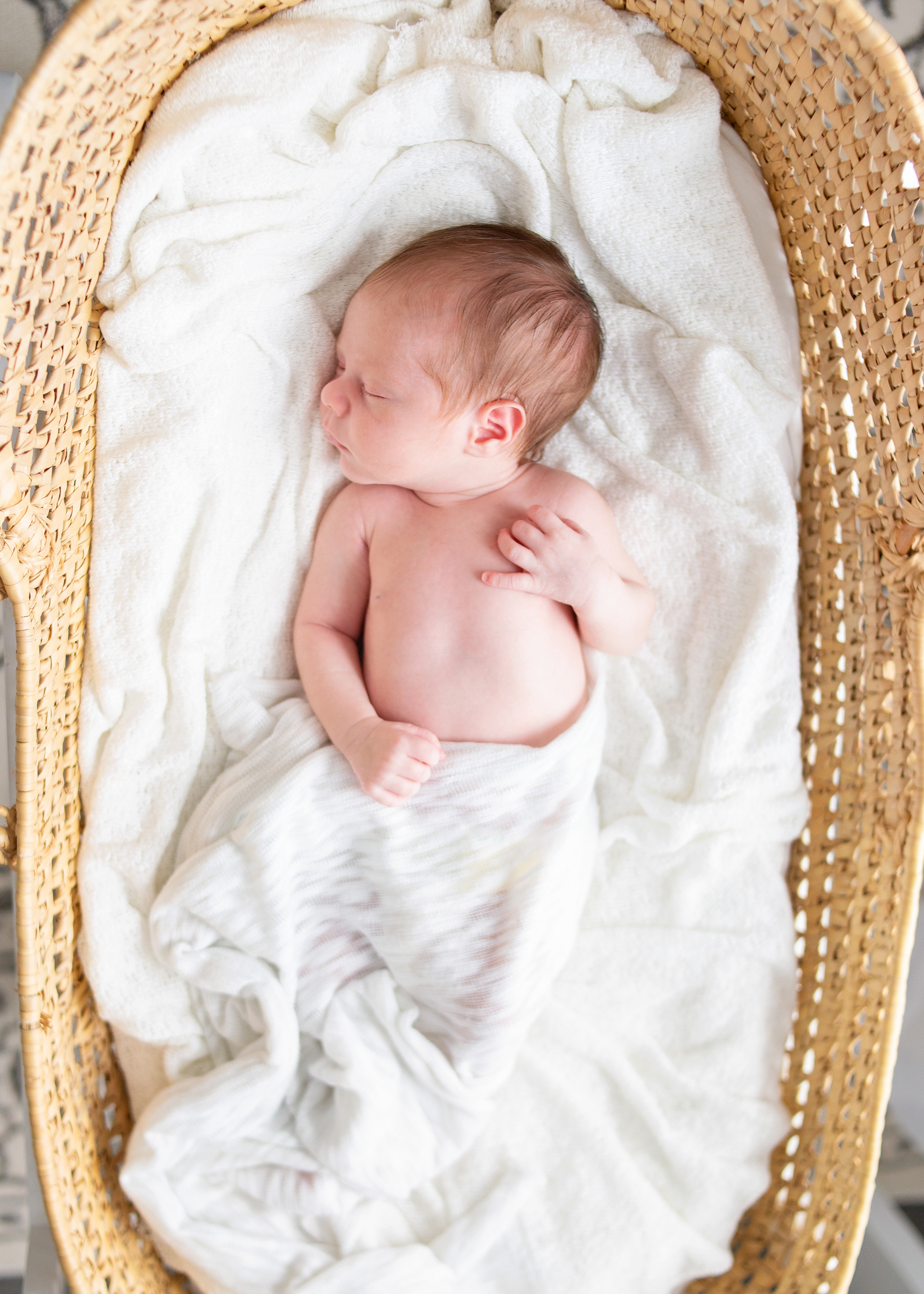 the newborn portrait session
Studio or in home, those fleeting first moments captured in time.
They're here!!   Those first few weeks are a rough adjustment, but no worries mama, their first portrait session is designed to be stress free and enjoyable, not just another newborn to-do.  
Once you alert me they have arrived, we will solidify their session date and time, usually within the next two weeks (when you book I place you on the calendar based on due date).  You will receive a questionnaire that will allow me to plan the perfect session for your family, including information like baby size, siblings and ages, their nursery theme, and any medical information that may impact the way we pose or maneuver them during the session.   We will also go over clothing choices for the parent and family portion, my client closet is open to use during newborn sessions as well. 
The day of your studio session, you'll arrive to a prepped, warm studio.  Sit back, relax, have a coffee (I also have decaf and tea!) and a snack; I'll take it from here!   If you have added hair and make-up to your newborn booking, this is when you'll be pampered.  Babies are all different, and let's face it, they're in charge of the show, so I will take my cues from them on how I pose, lay them, wrap them, etc, and if they're ready for a feed or diaper change, we'll stop to do that too.  Their comfort and safety is my top priority.  

I will wrap baby and get some classically styled images in the main space, and then it's your turn!  We'll head into the lifestyle room and get those dreamy, cuddly photographs.  I'll also get some natural "unposed" portraits of baby in there as well. 
If you have opted for an in home session, I will bring everything necessary to get some of my signature, simply styled newborn portraits.  We will also capture your family in your normal environment, using the sofa, nursery, a cute corner, the master bedroom, even a patio in the warmer months.  
Approximately two weeks after your session, your fully edited gallery will be ready for your private reveal.  I will sit with you and help you order your favorites, we can even see what they'll look like hanging on your own walls.   Many moms love getting a bump to baby album, where they can save memories from their maternity and newborn sessions together as a story.