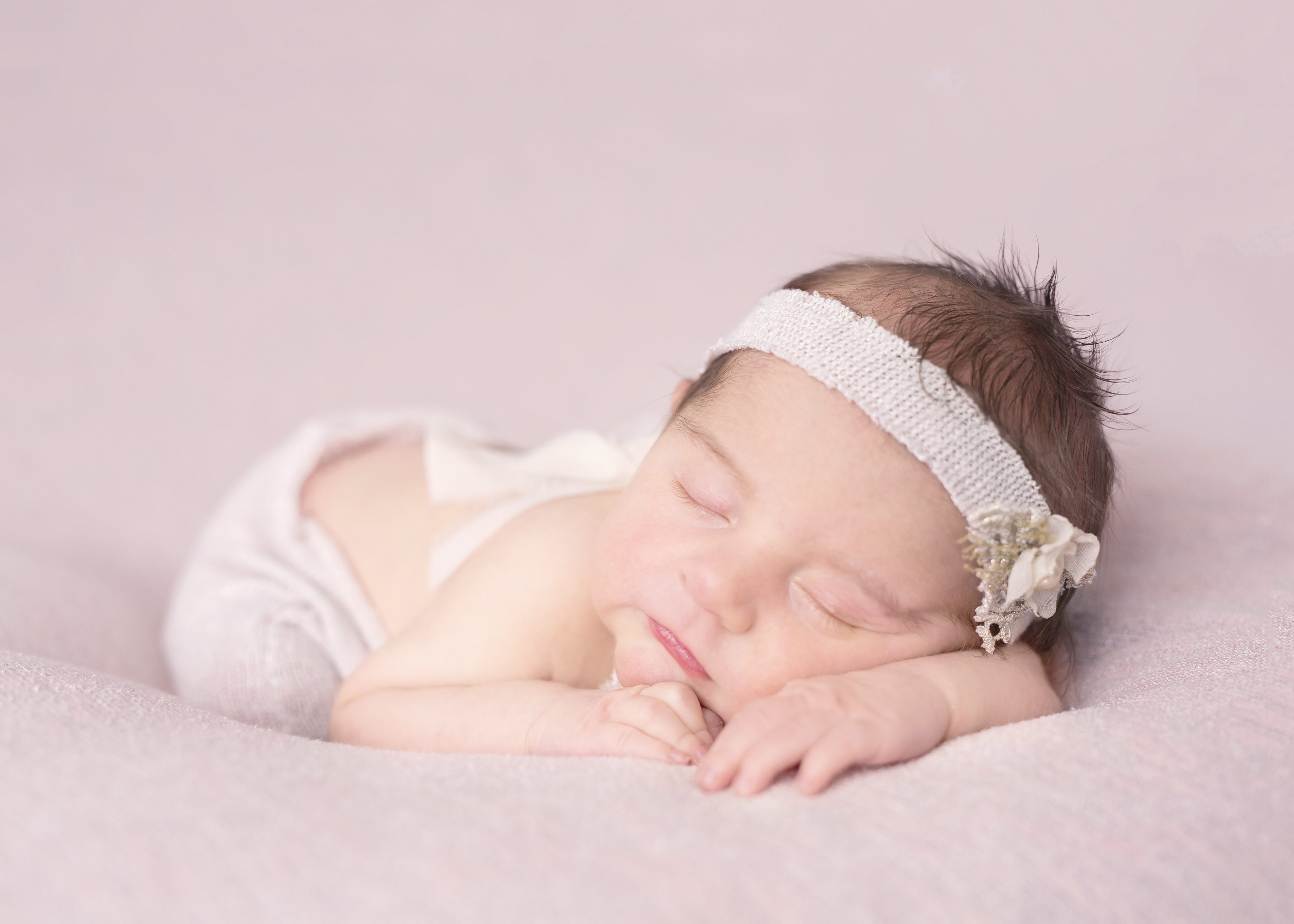 Boutique newborn photography studio located in Yorktown, Virginia.  We offer full service, personalized sessions, along with beautiful prints and custom framing options to fit your home.  We help you display your memories and enjoy them for generations. 
So tiny and sweet, capture those moments in the first two weeks.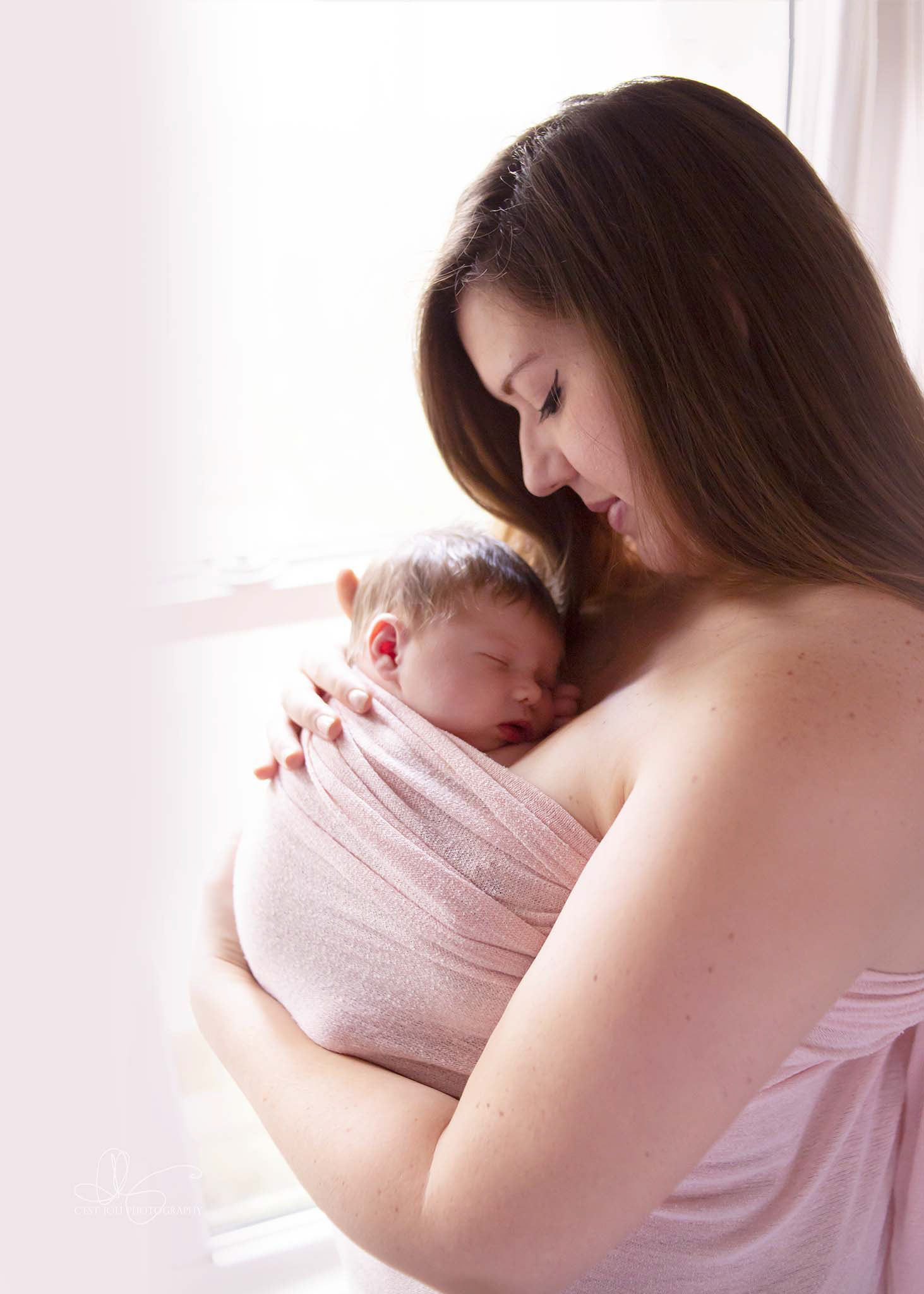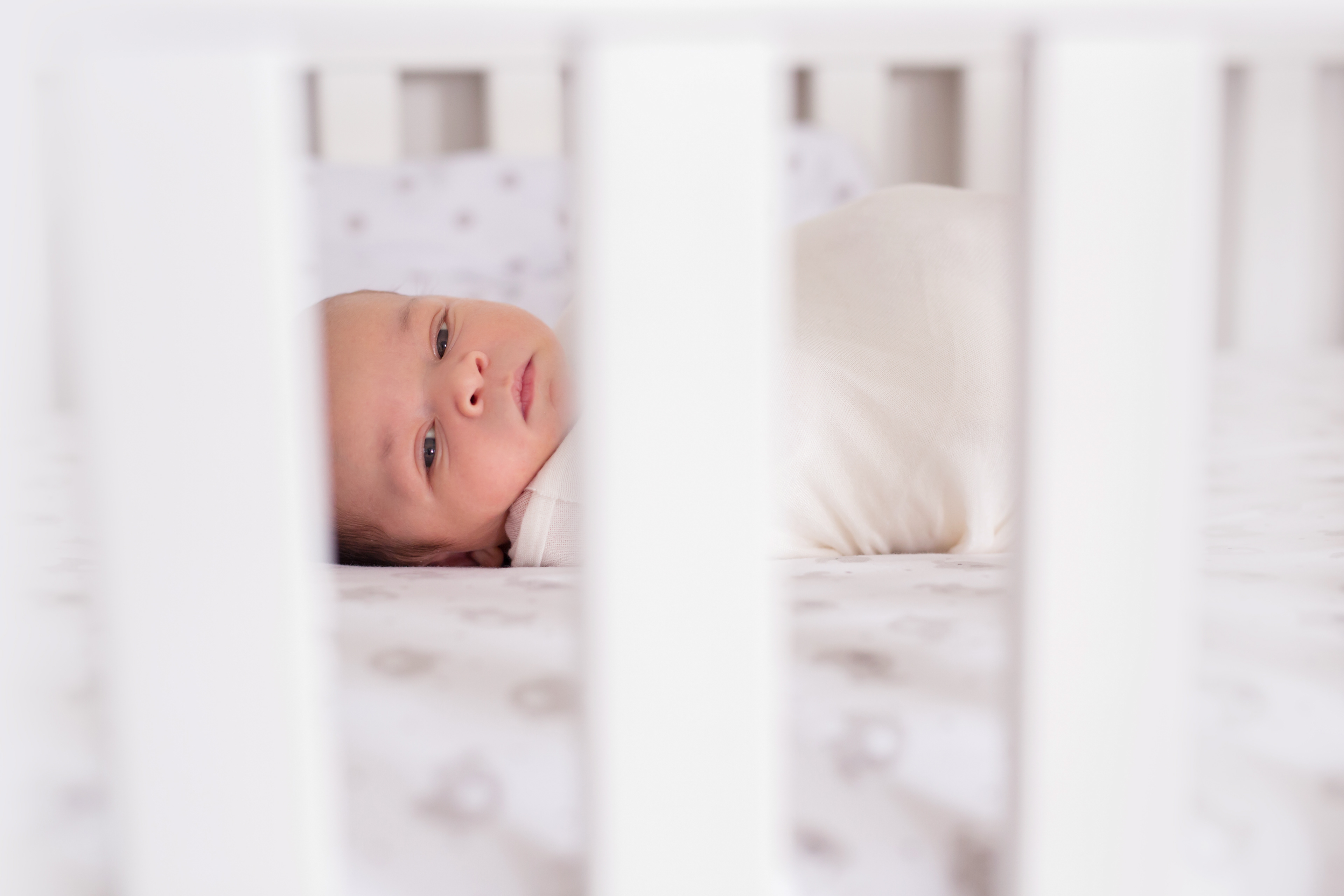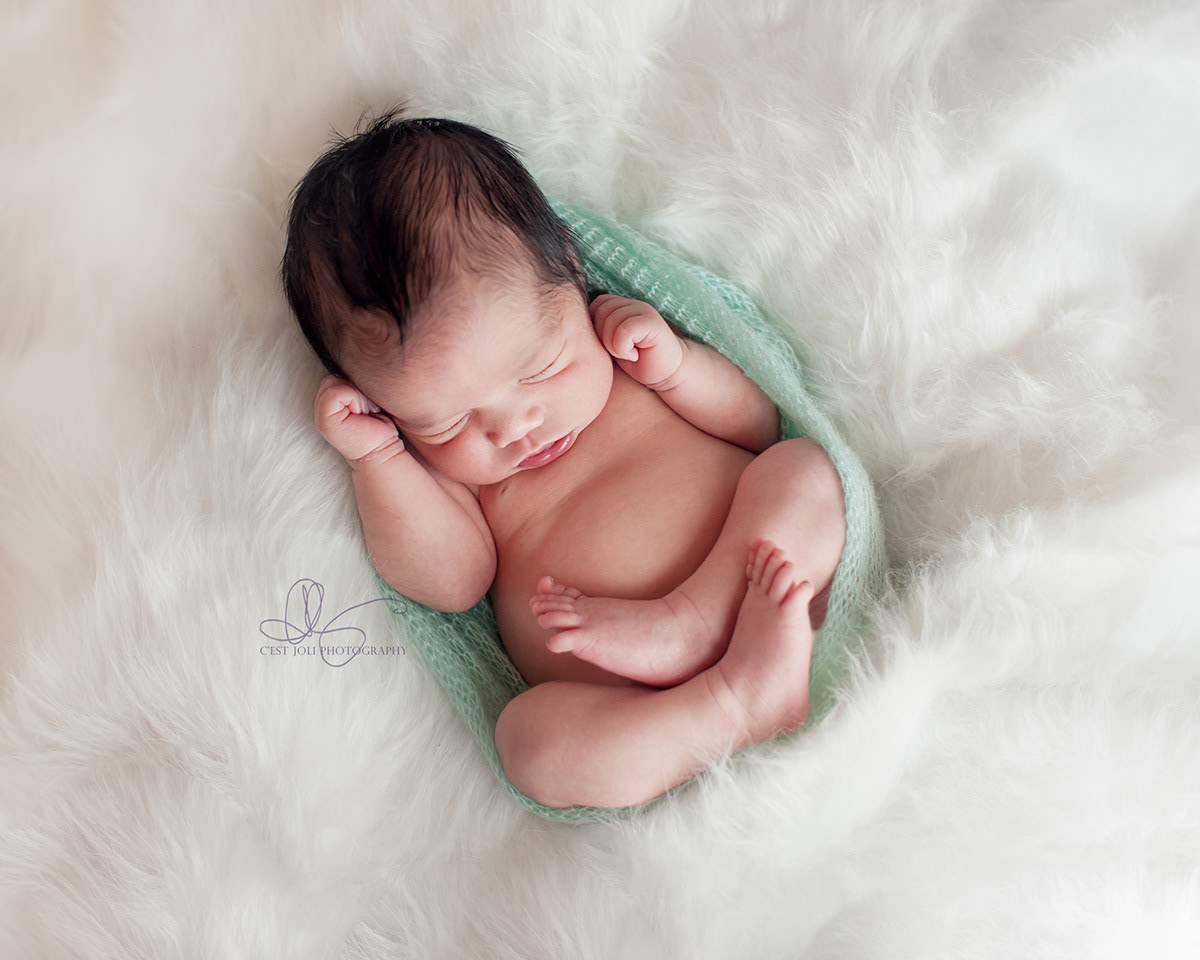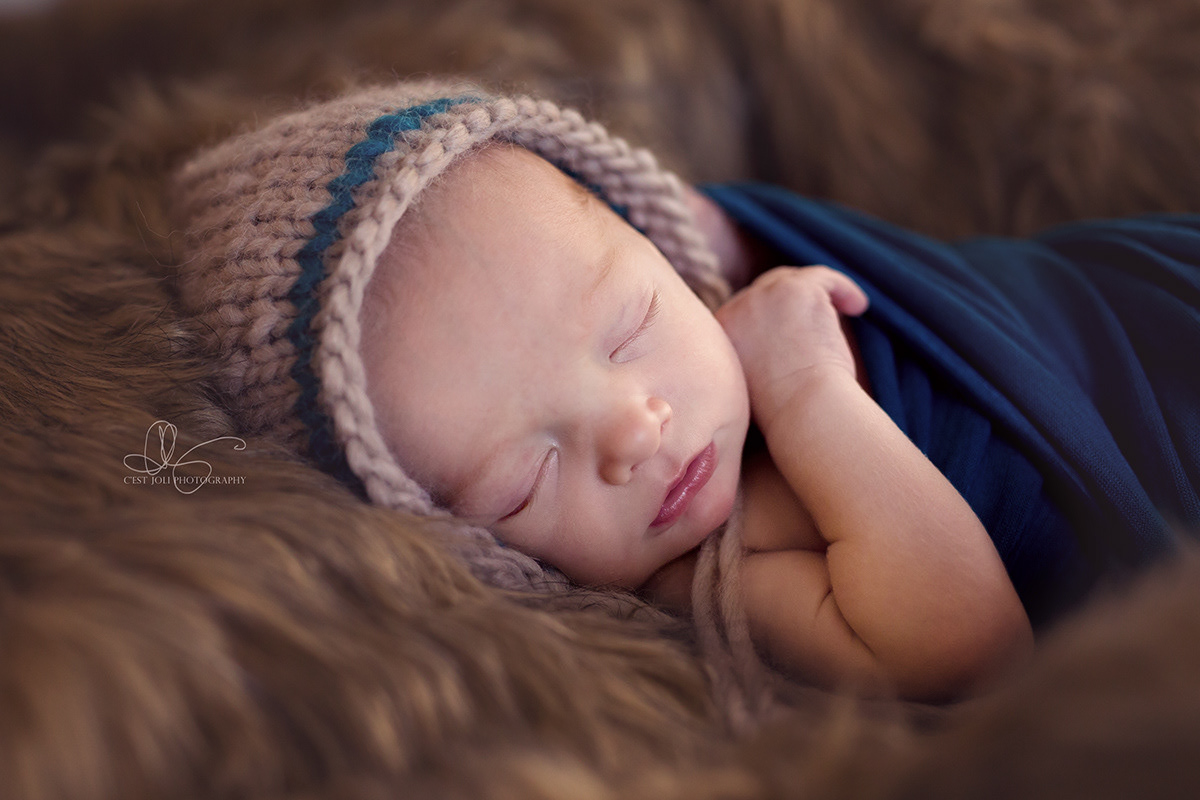 Maternity sessions are a wonderful way to remember that pregnancy glow, available on location, in studio, or in home.  Portraits that capture your true motherly essence.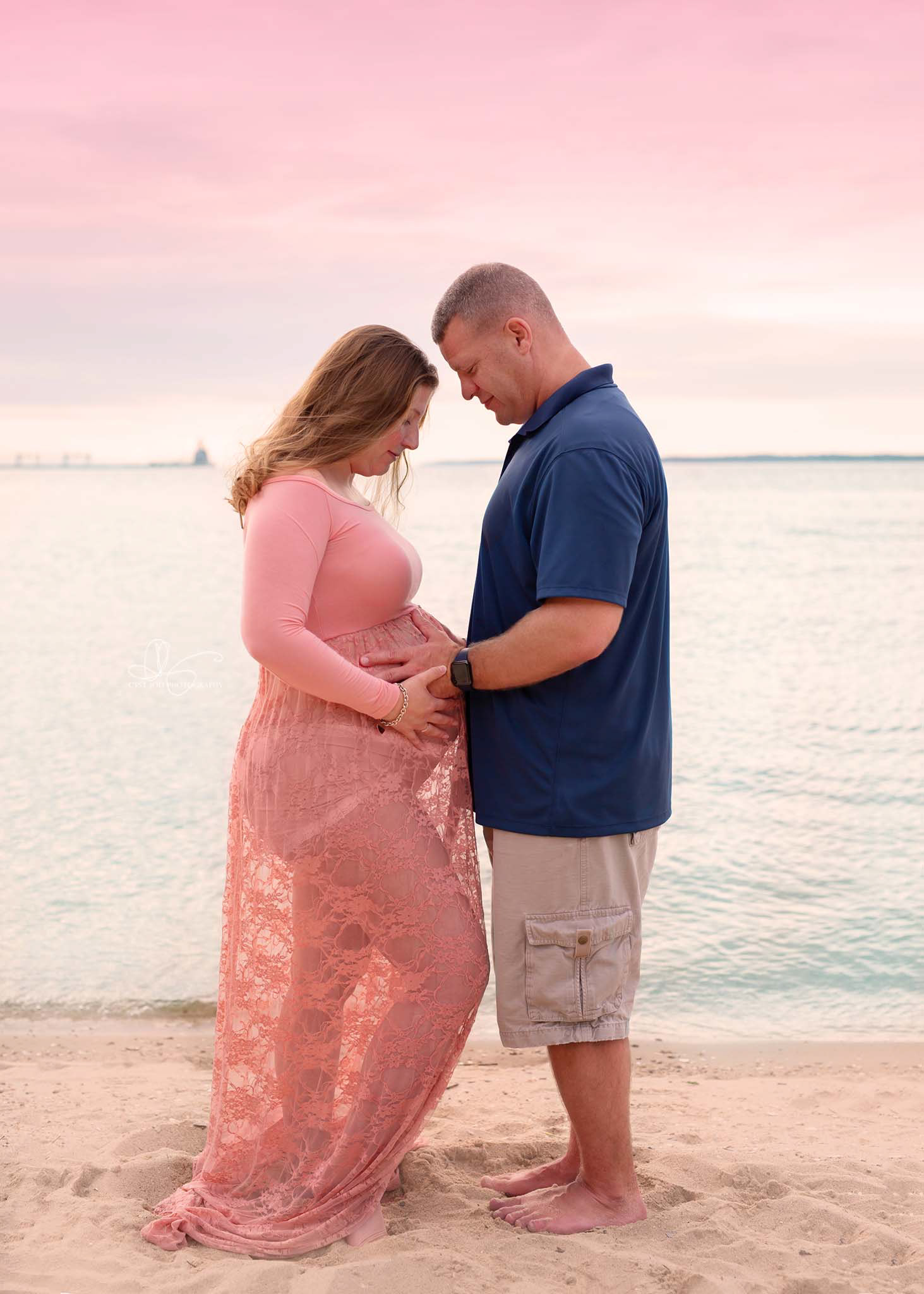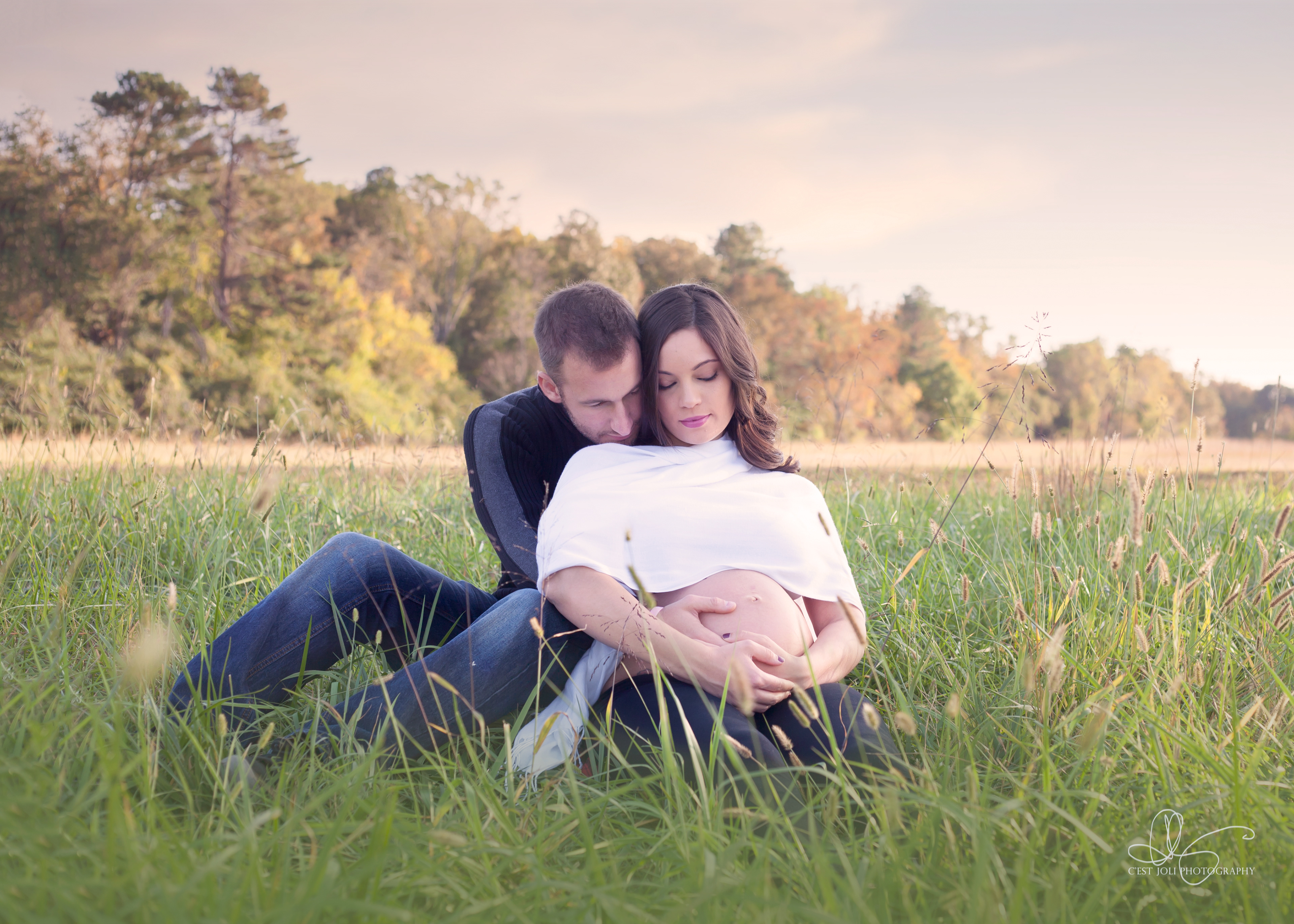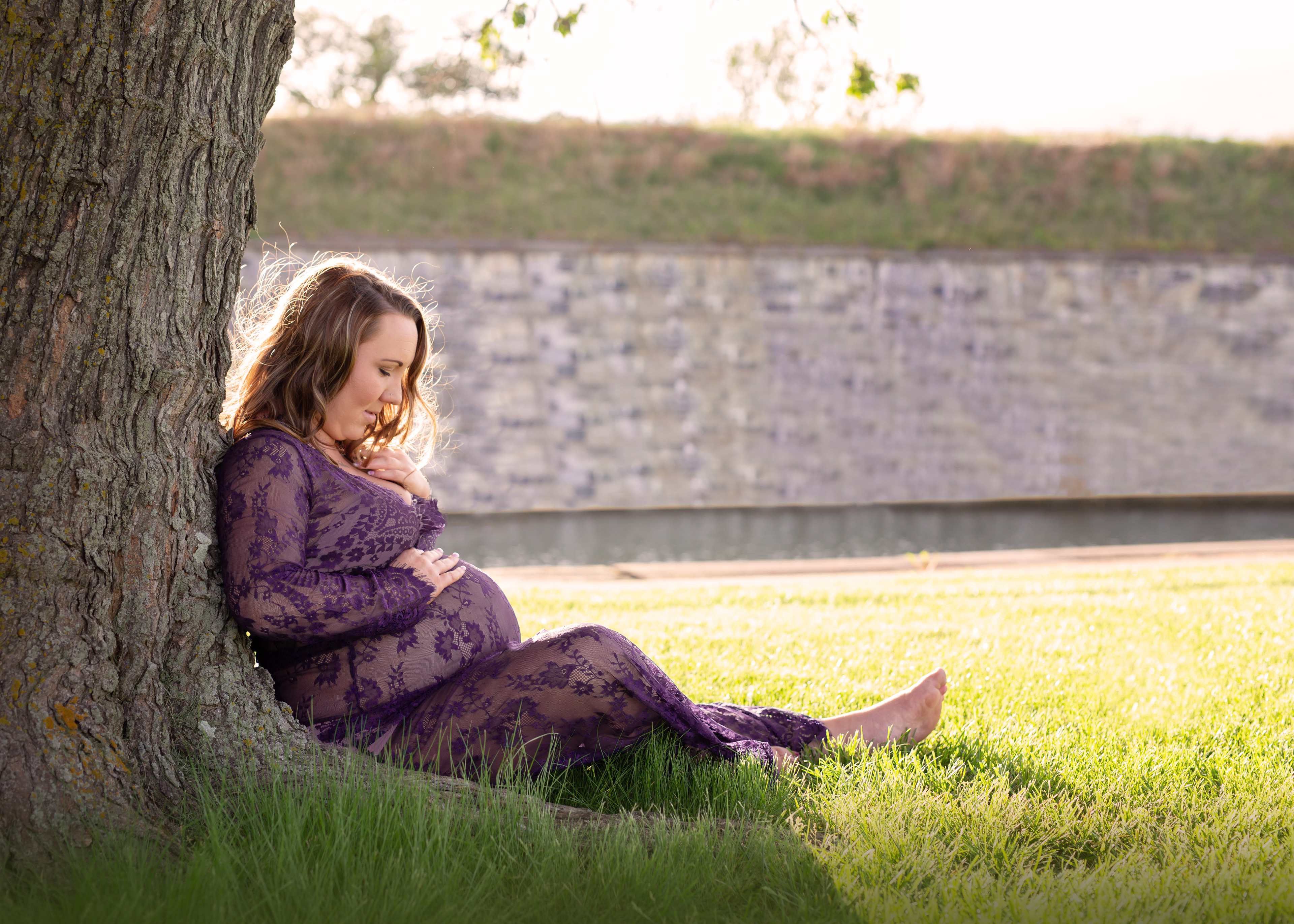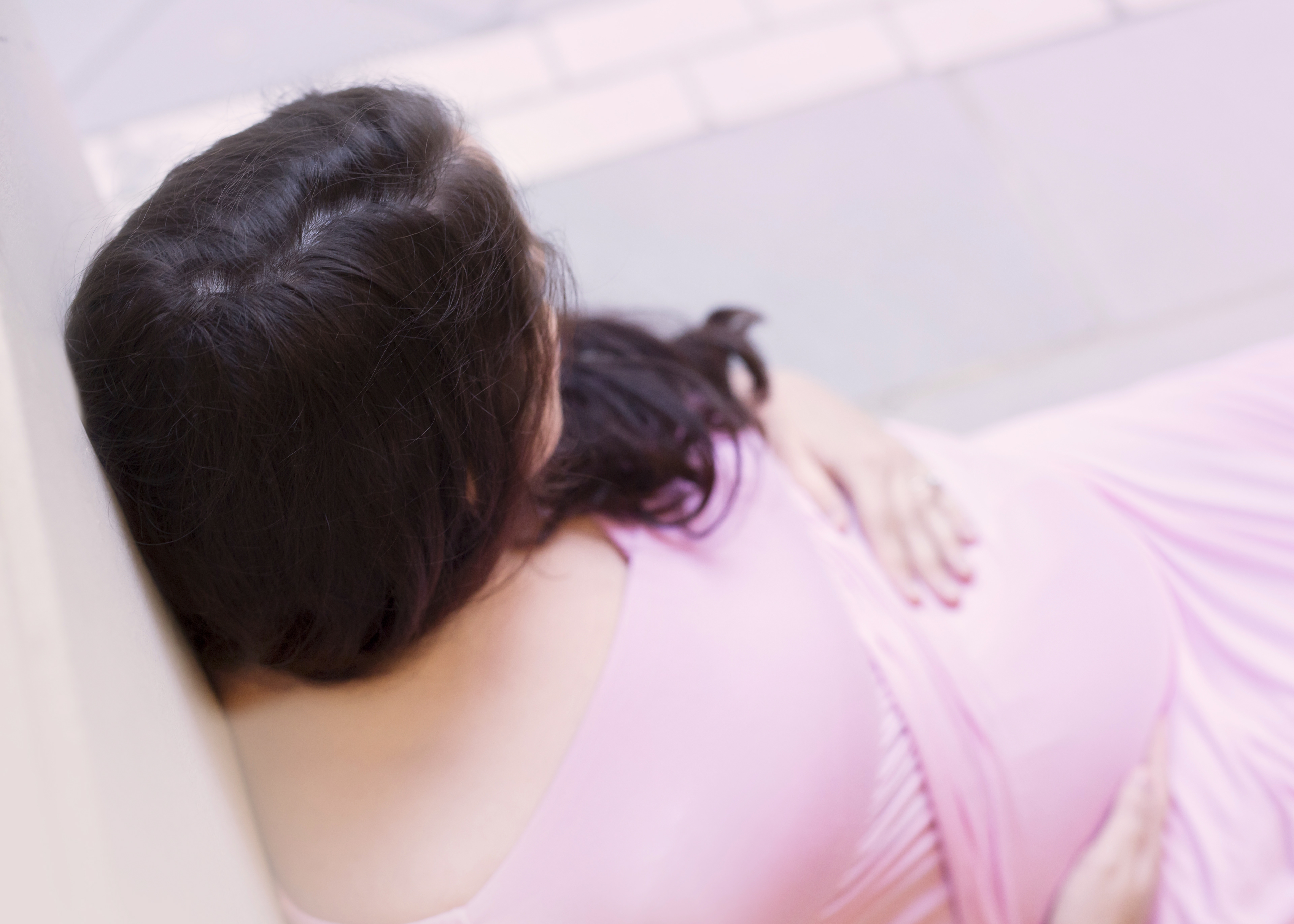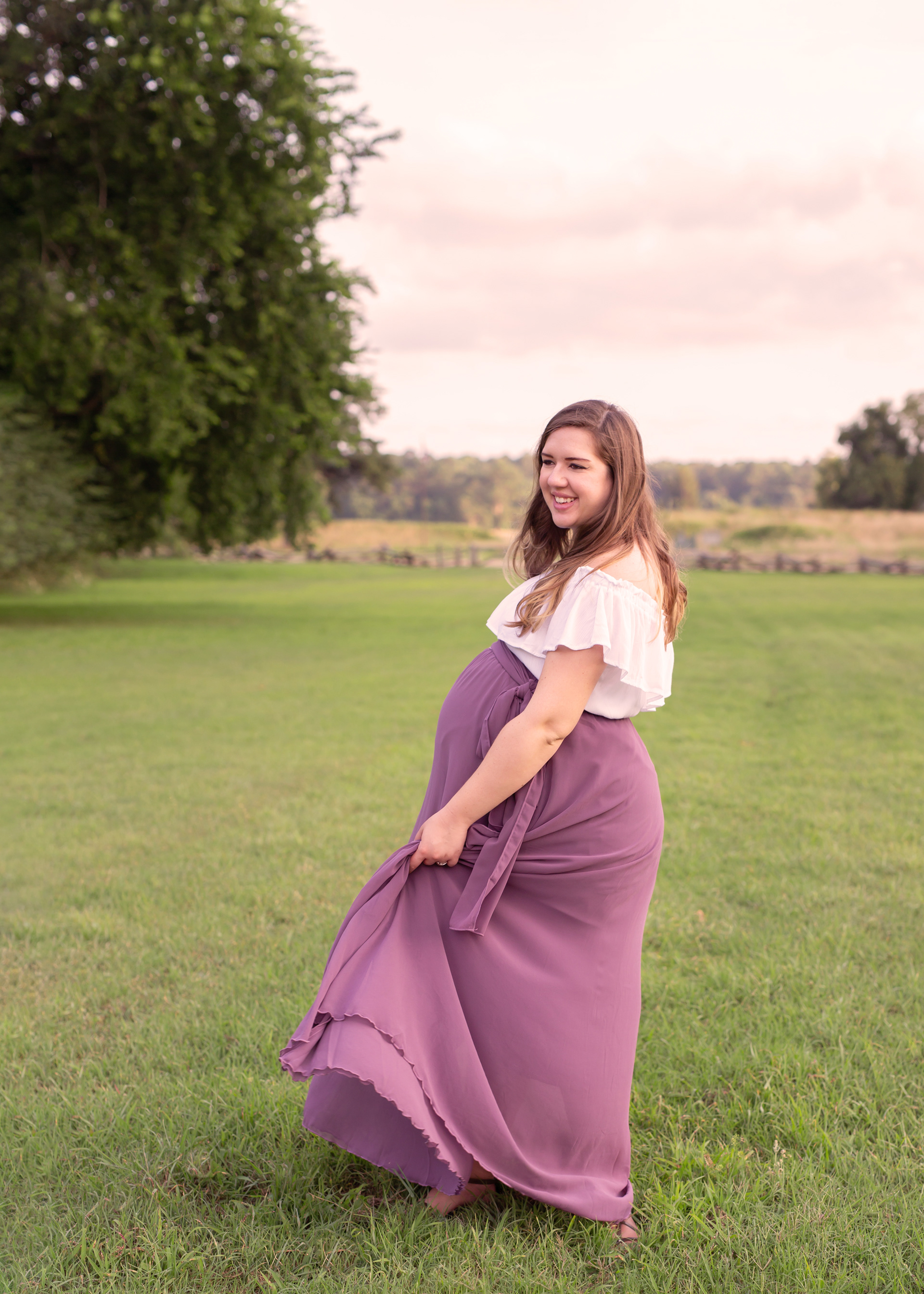 Providing free sessions to families in the NICU.  Schedule yours today, simply click this photo to open the link and fill out the form under schedule a session/non program areas.