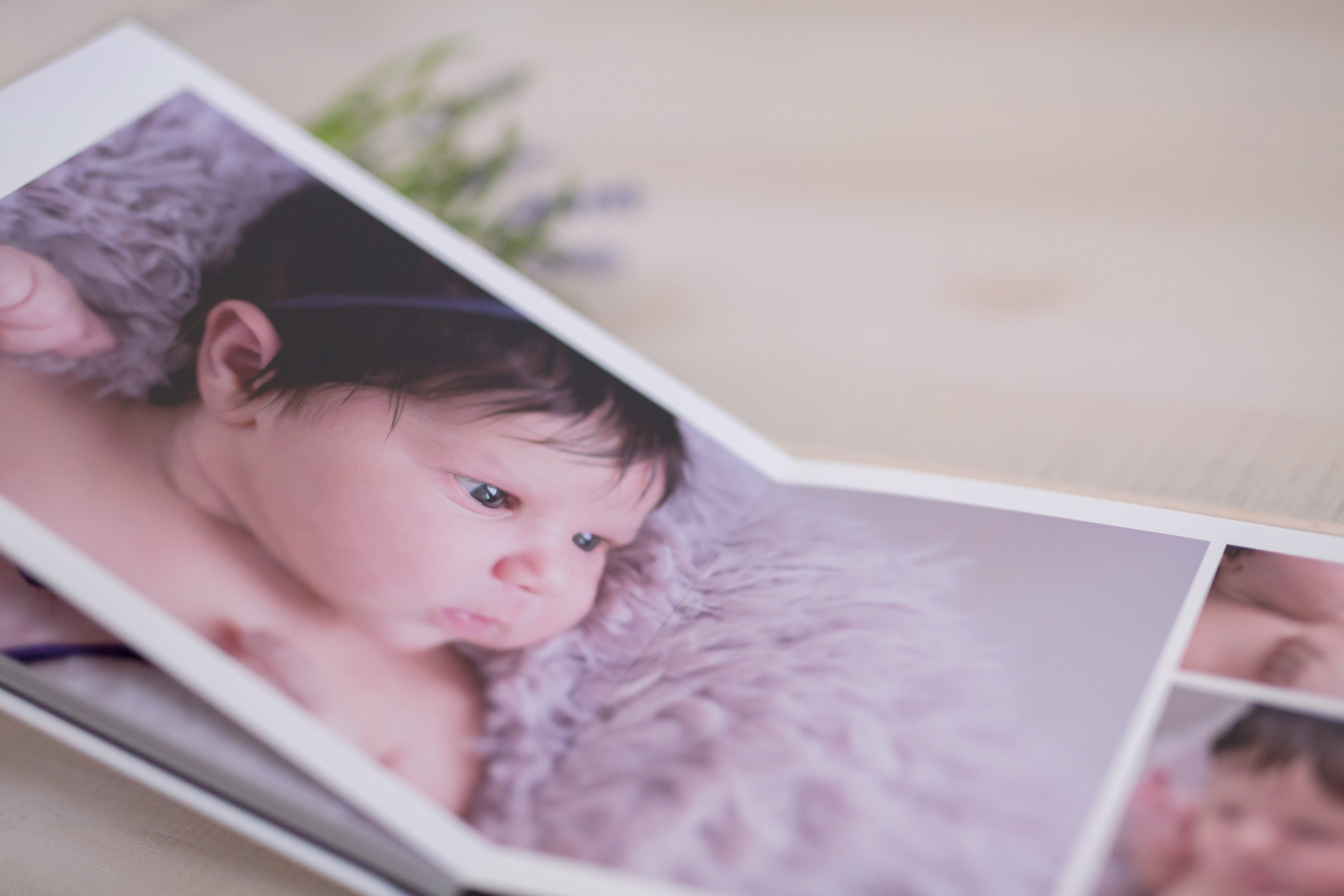 Choose your session now, and then choose your package when your portrait gallery is ready.  
Only purchase what you love.
Session fee is due at the time of booking and includes your customized portrait experience, use of all photographer's gowns, wraps, props, etc. and a fully retouched proofing gallery where you will choose and purchase your images.
From your proofing gallery, package options include heirloom prints, wall art, and digital files.  A la carte items are also available. Our prints are produced in a professional lab, on deep matte velvety paper, and mounted to protect their shape and make it easier for framing and displaying.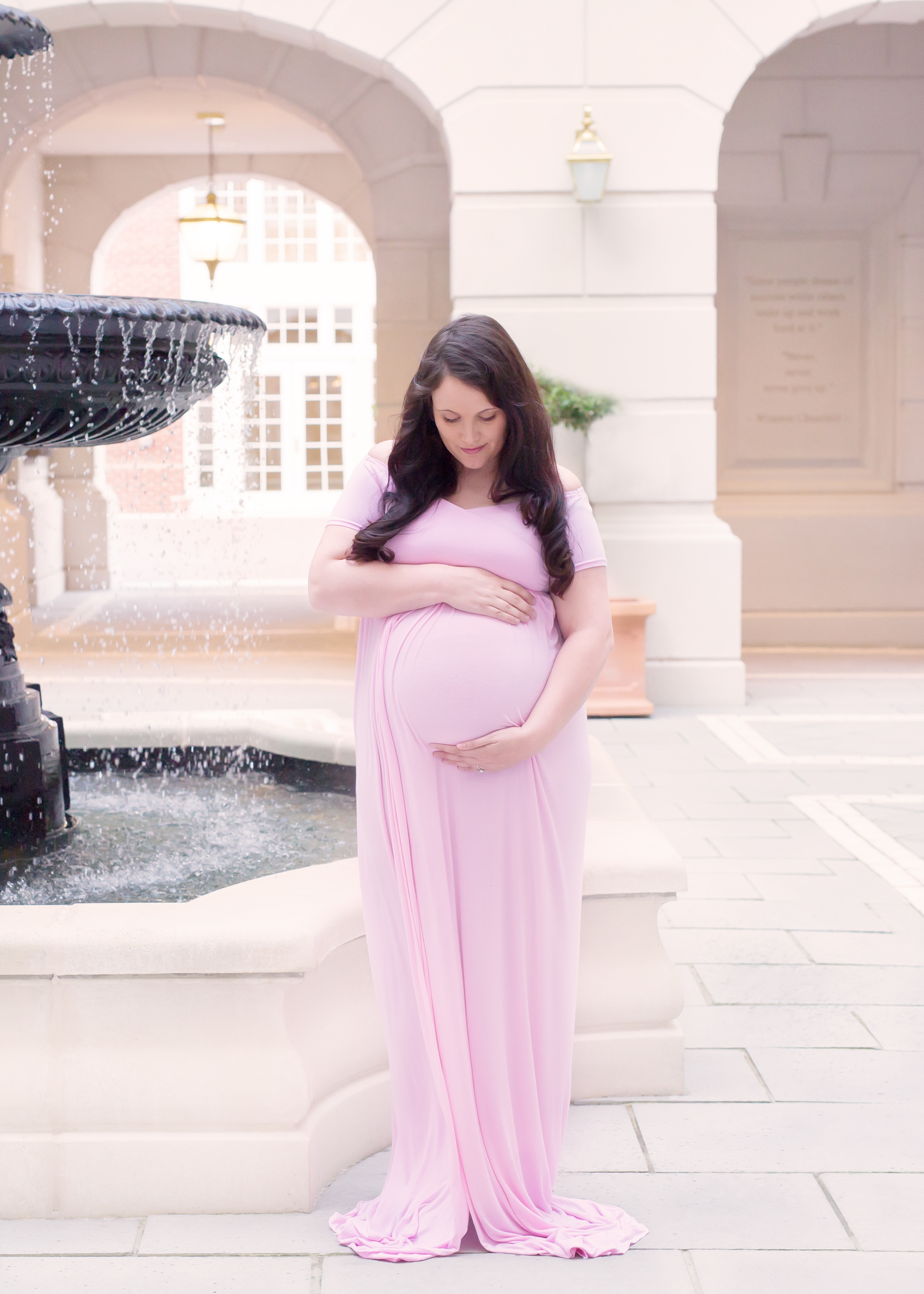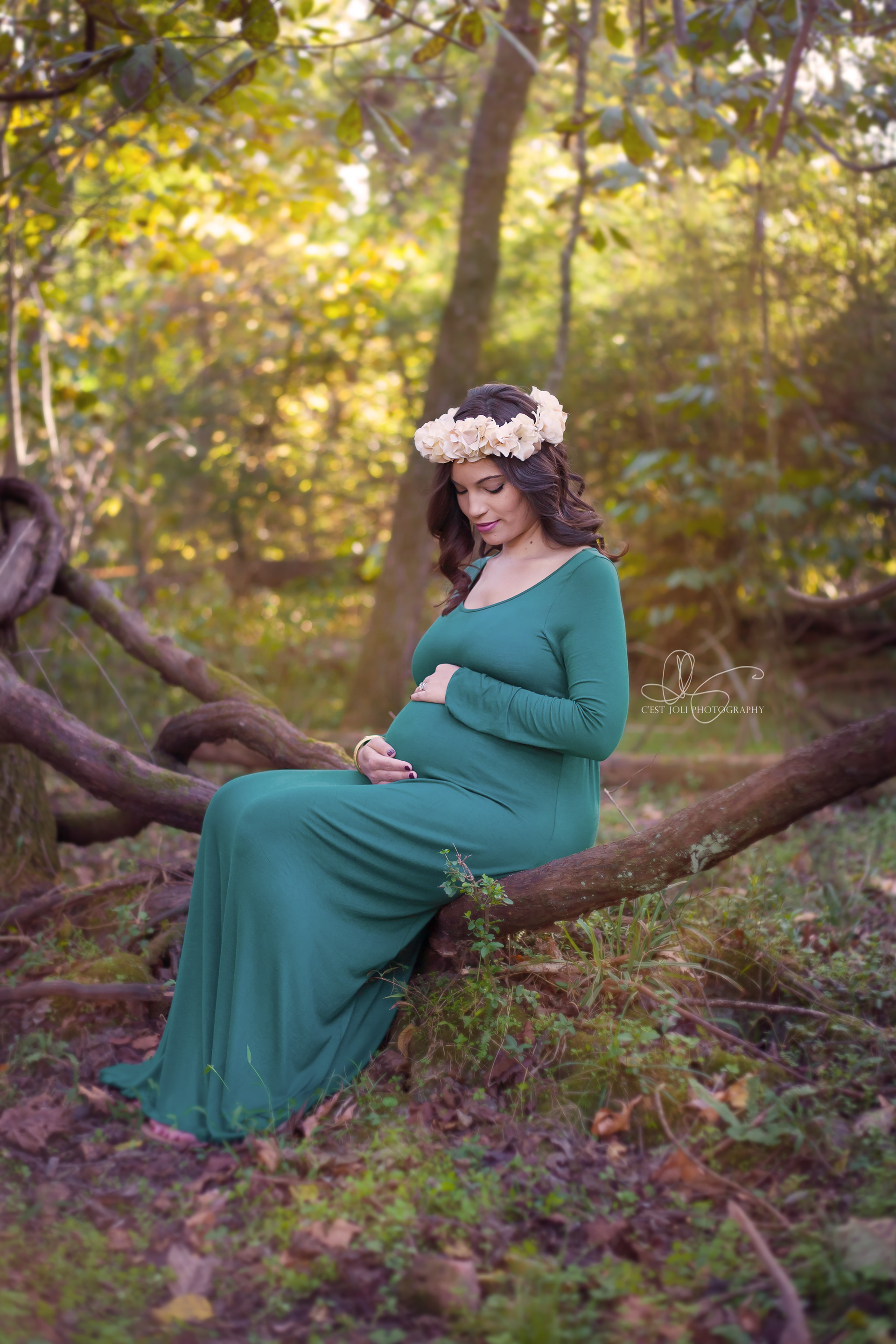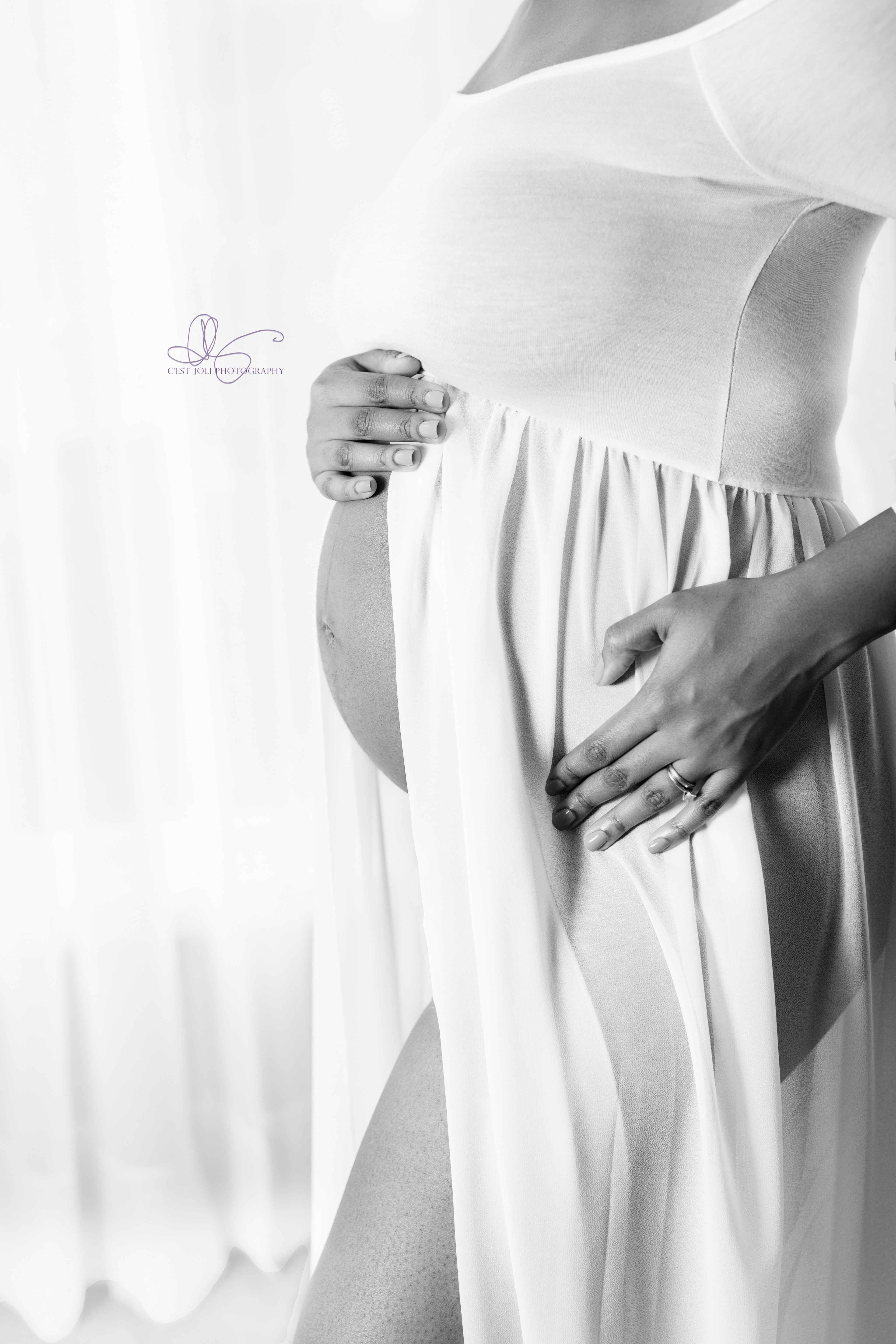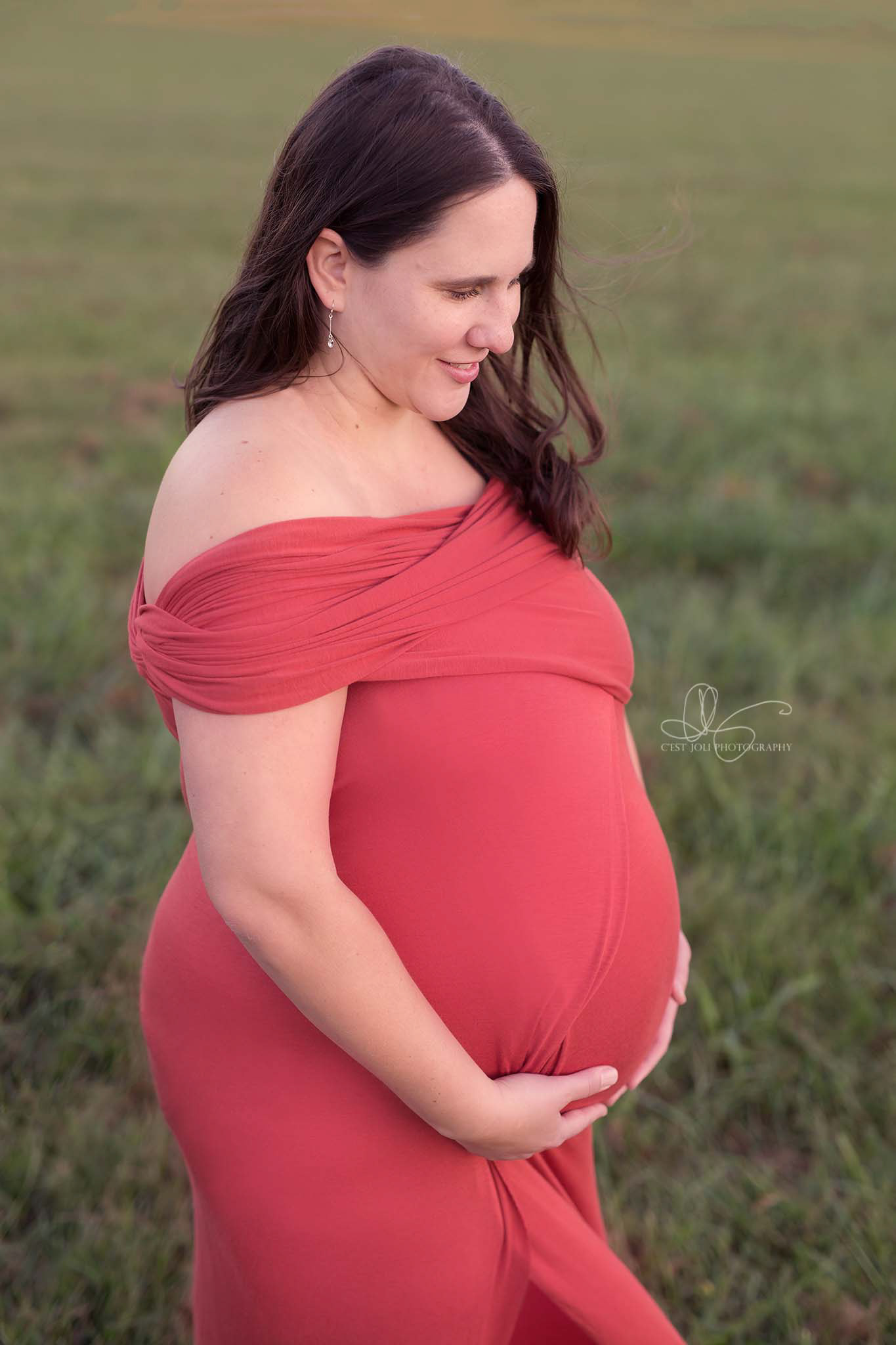 Maternity Session Fee   $105
Up to an hour of session time, may include your significant other and siblings.   Session may be done on location, in studio, or in home.  Includes use of gowns from the client closet.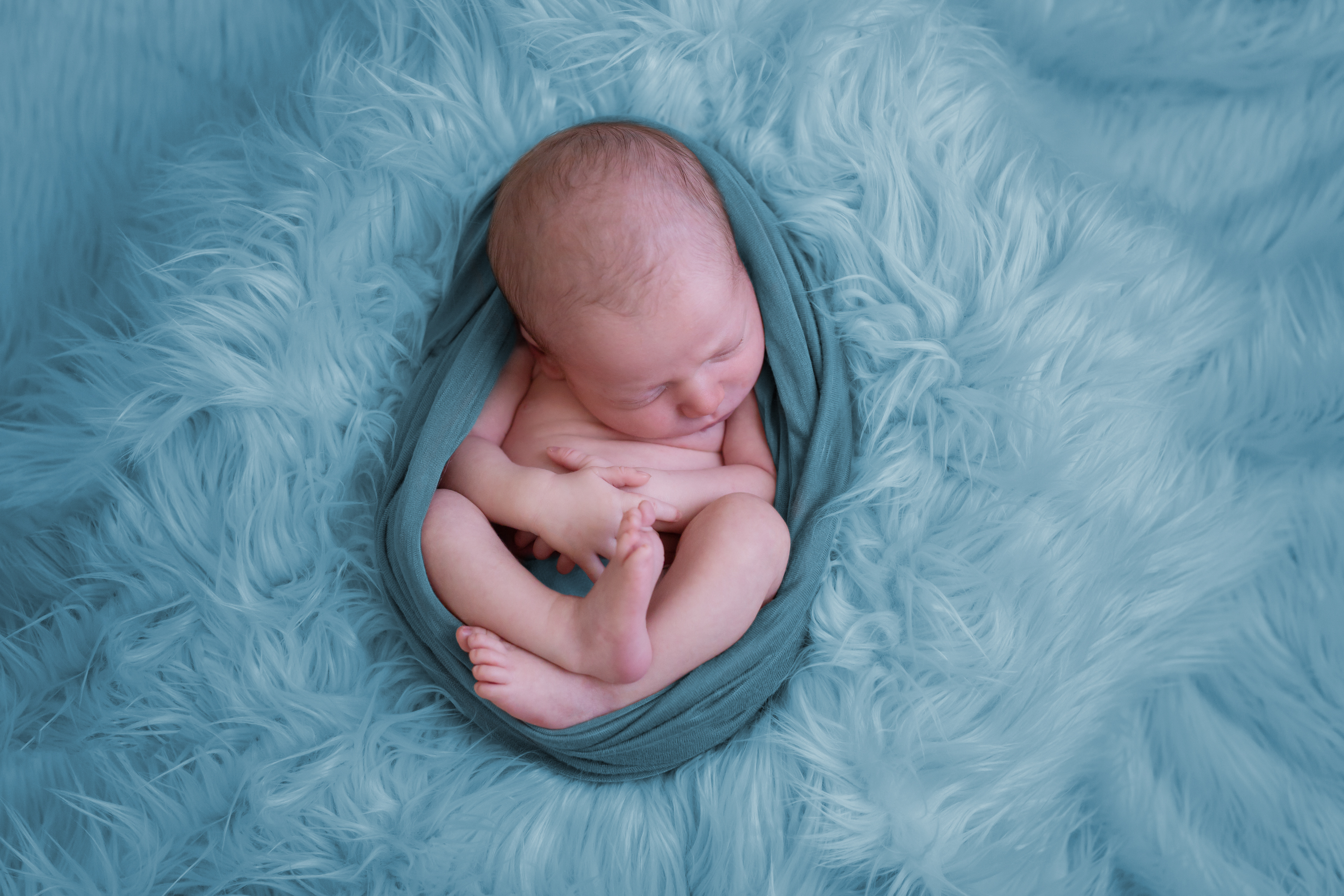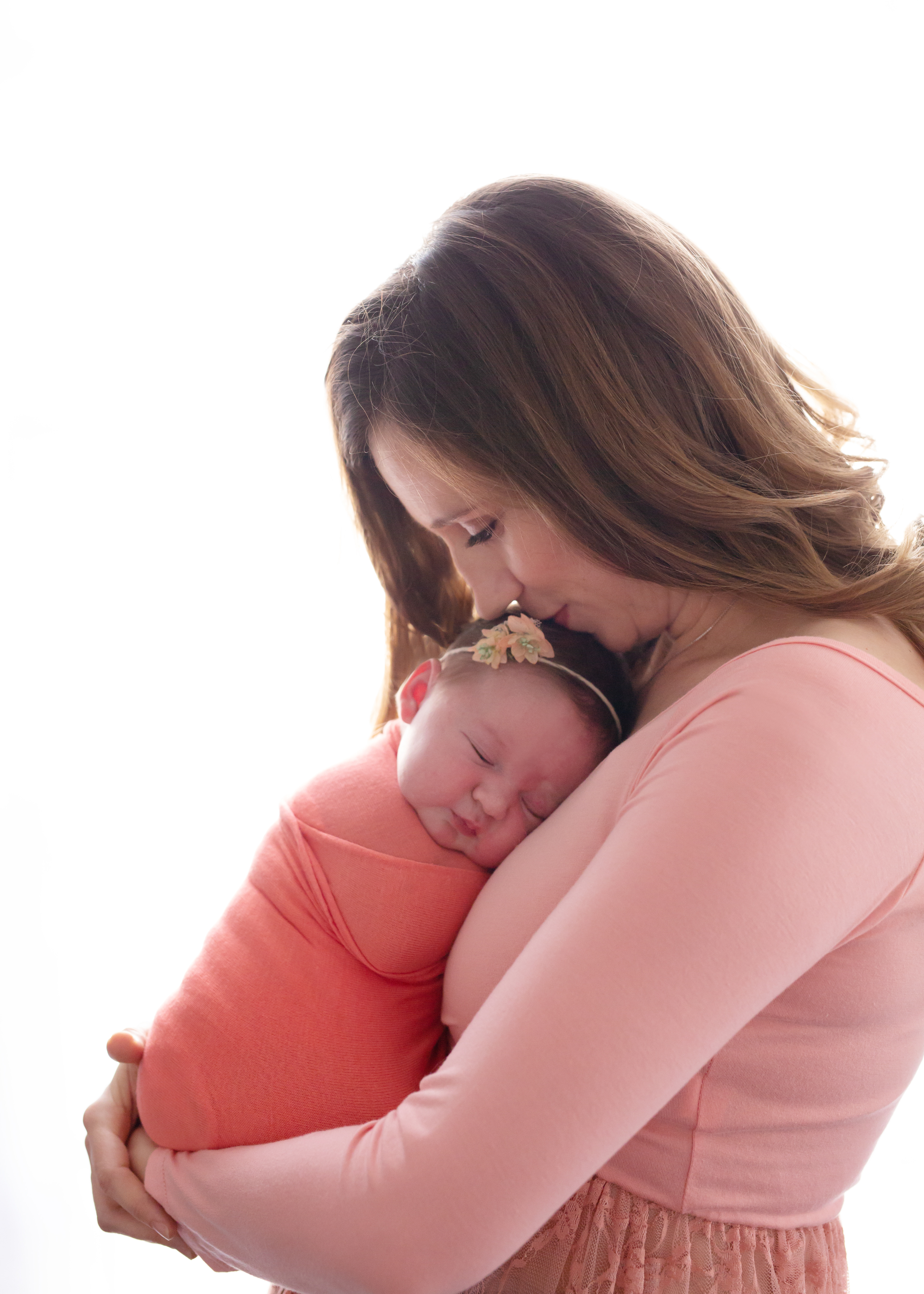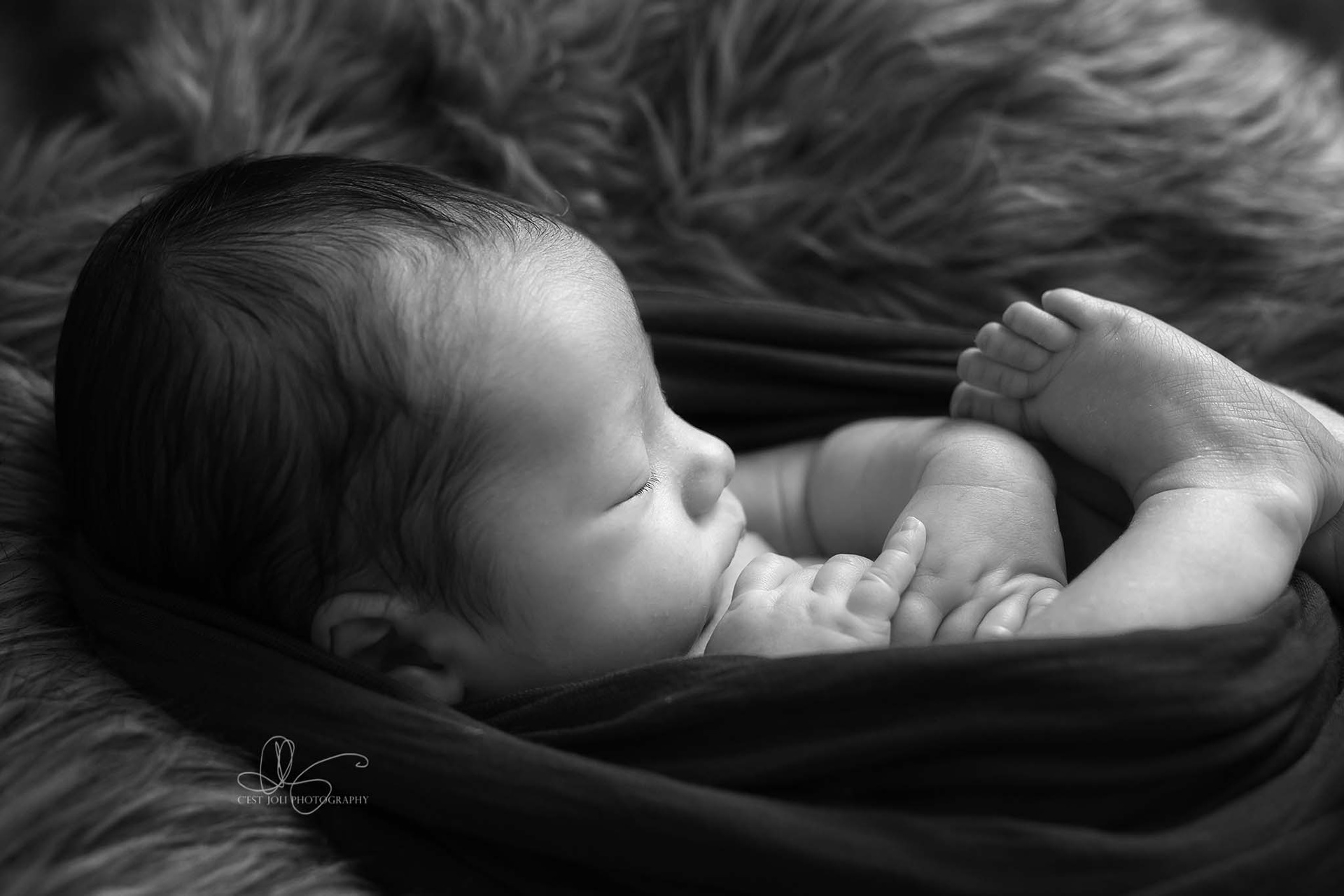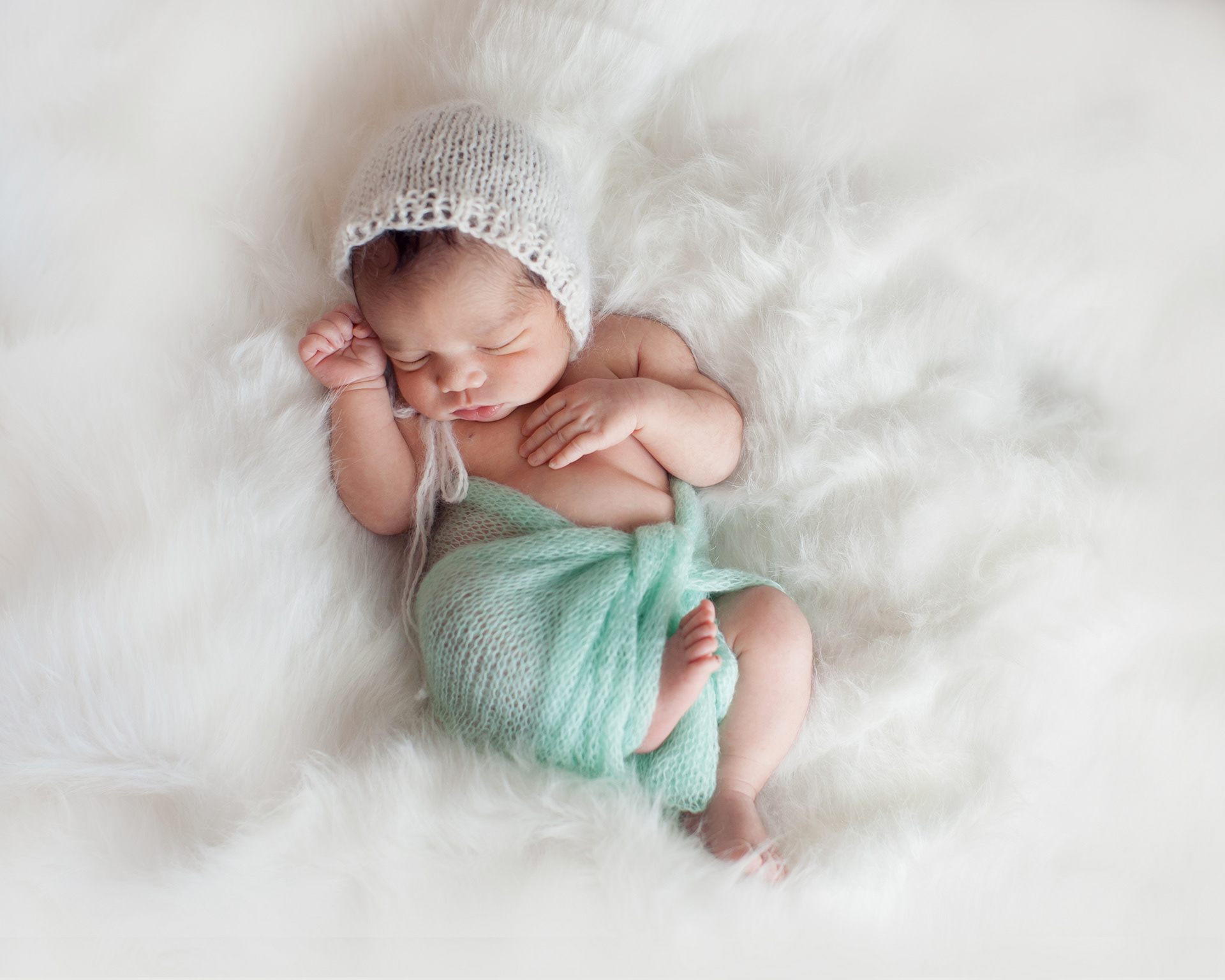 Newborn Studio Session Fee    $165
These sessions are done in the studio and may include poses with mom, dad, and siblings.  Lengths for these sessions vary, as our tiny subjects are unpredictable.  They average approximately 120 minutes.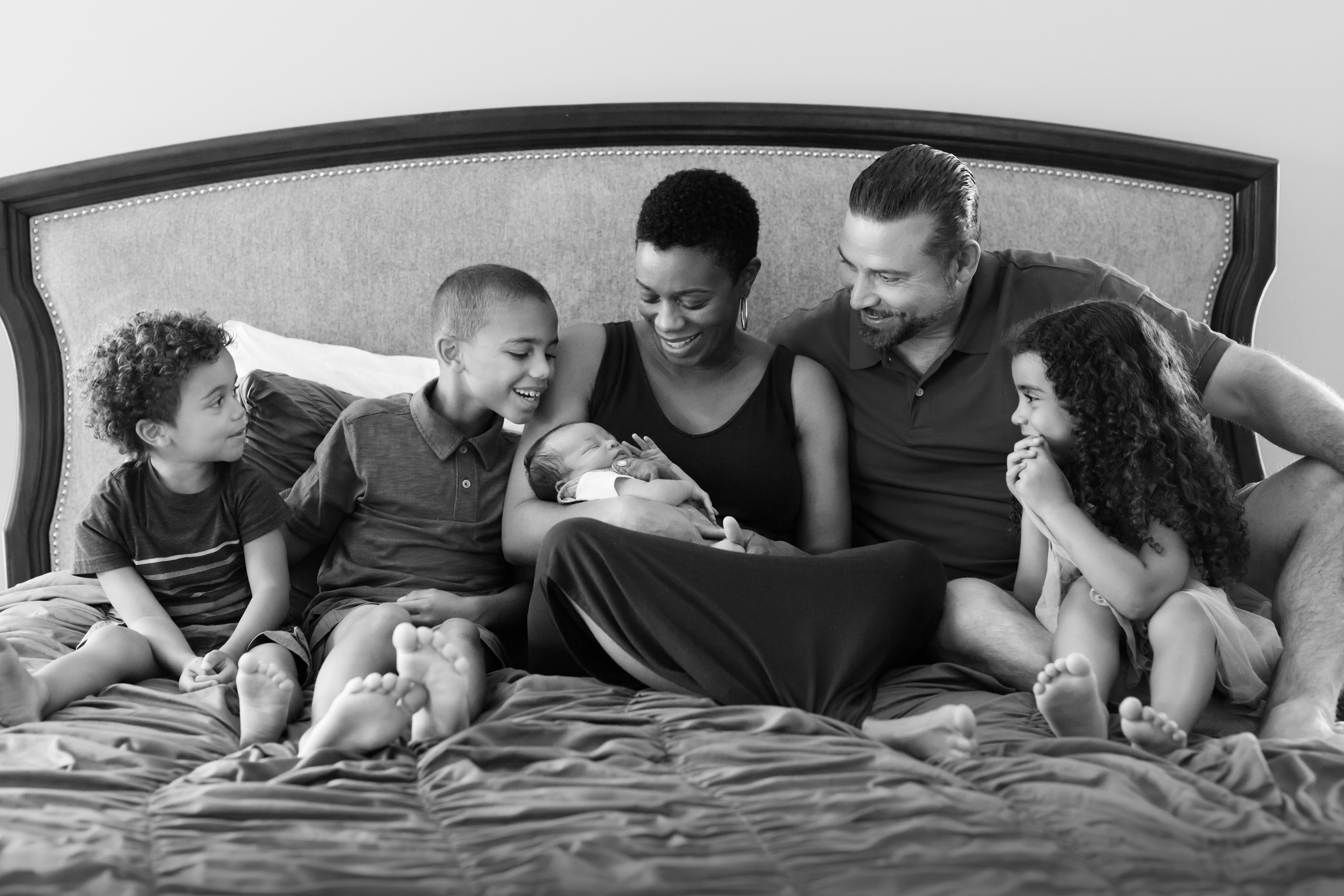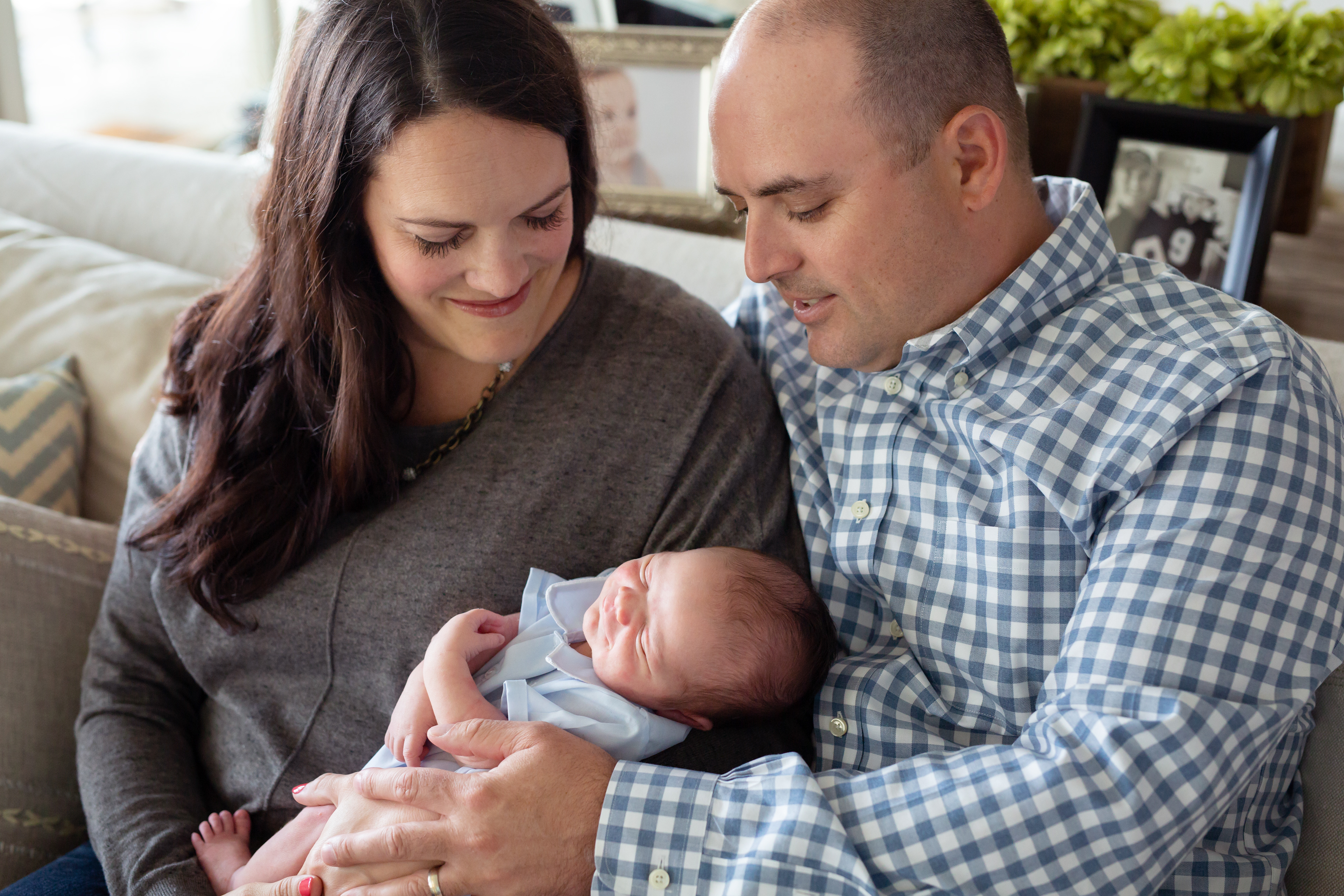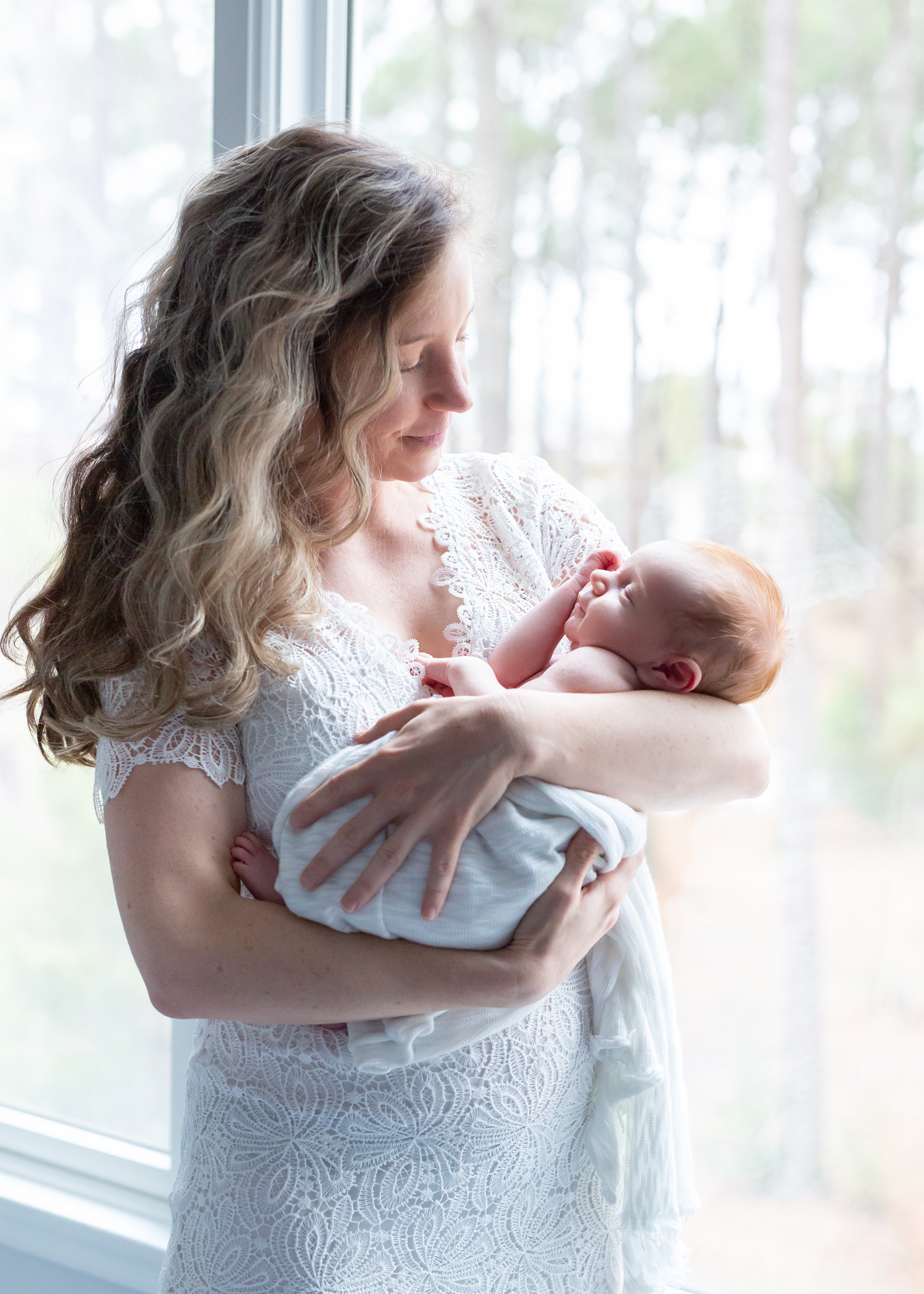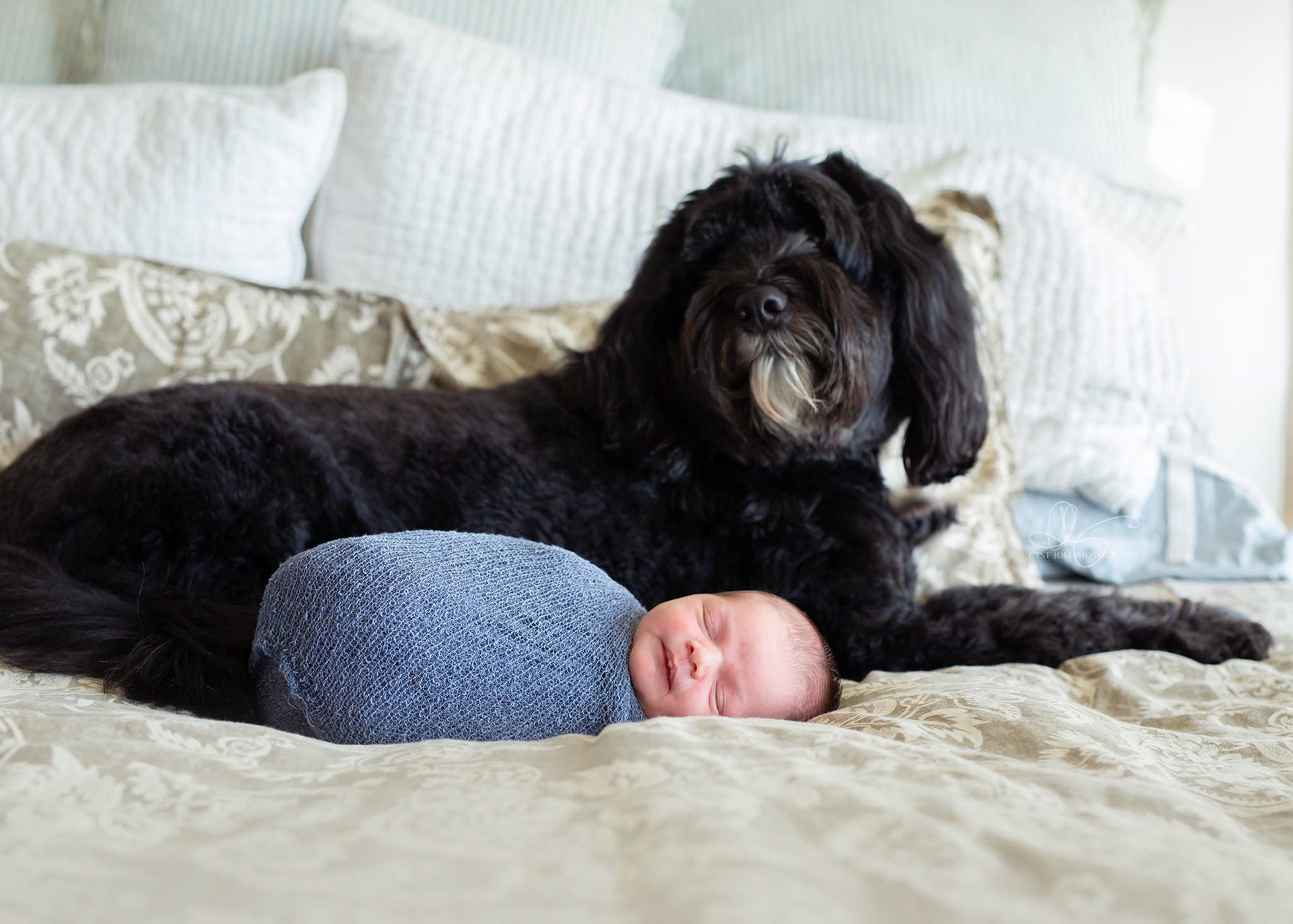 In home/Lifestyle Newborn Session Fee    $235
With an in home session, I bring the studio to you.  You will get posed studio-style images of your newborn, in addition to portraits in the atmosphere of your home.  The best of both worlds!  This session may include poses with mom, dad, siblings, and pets.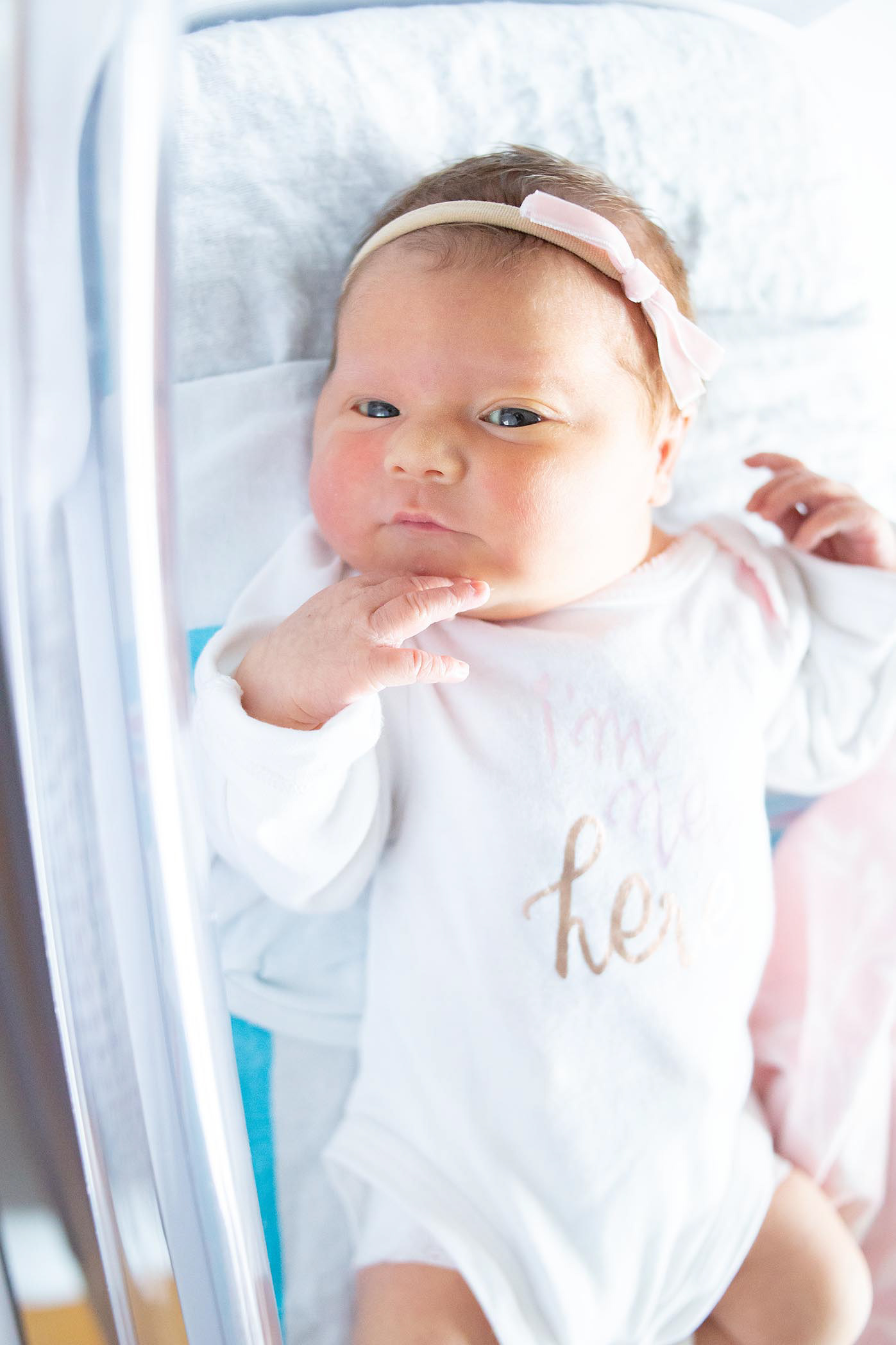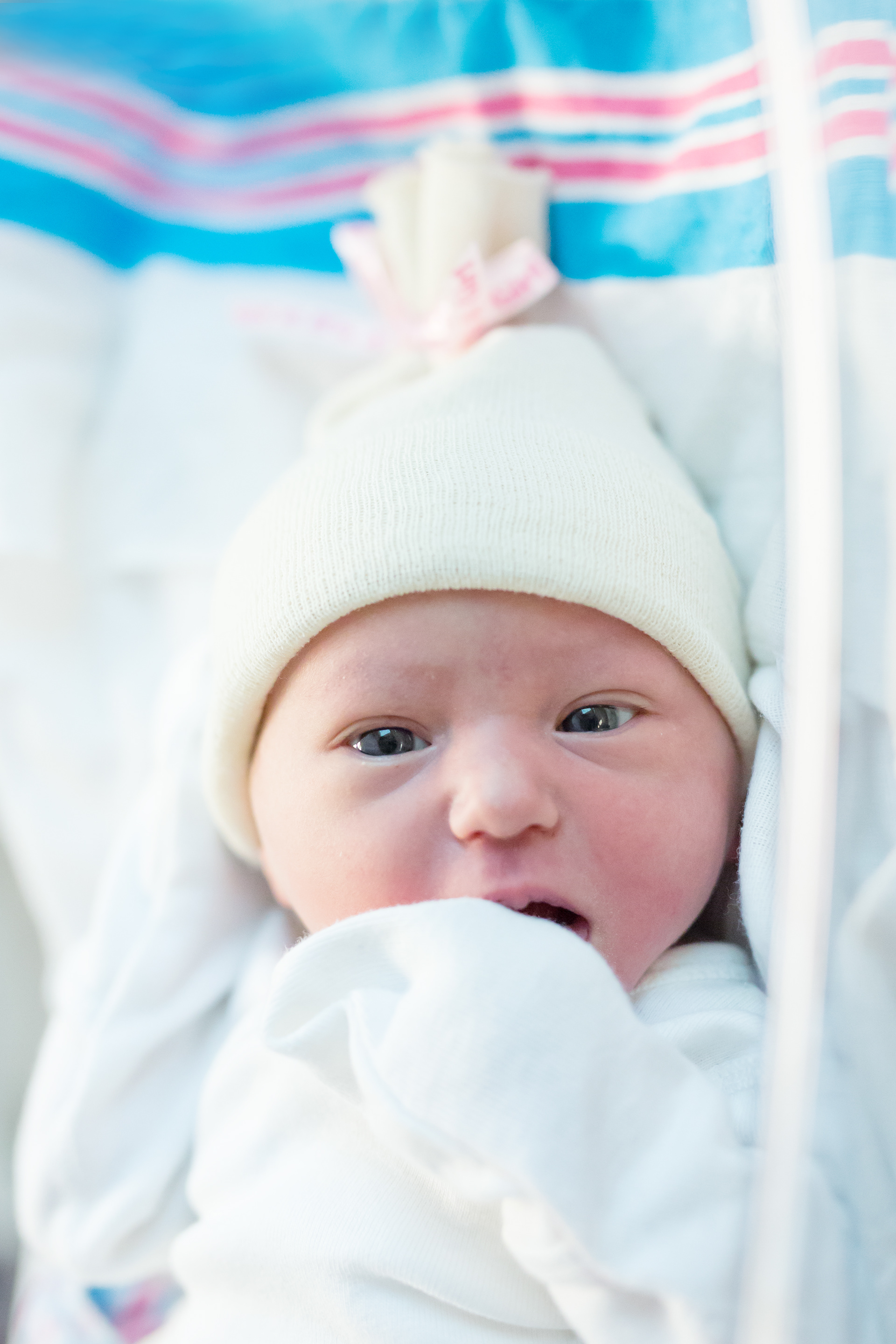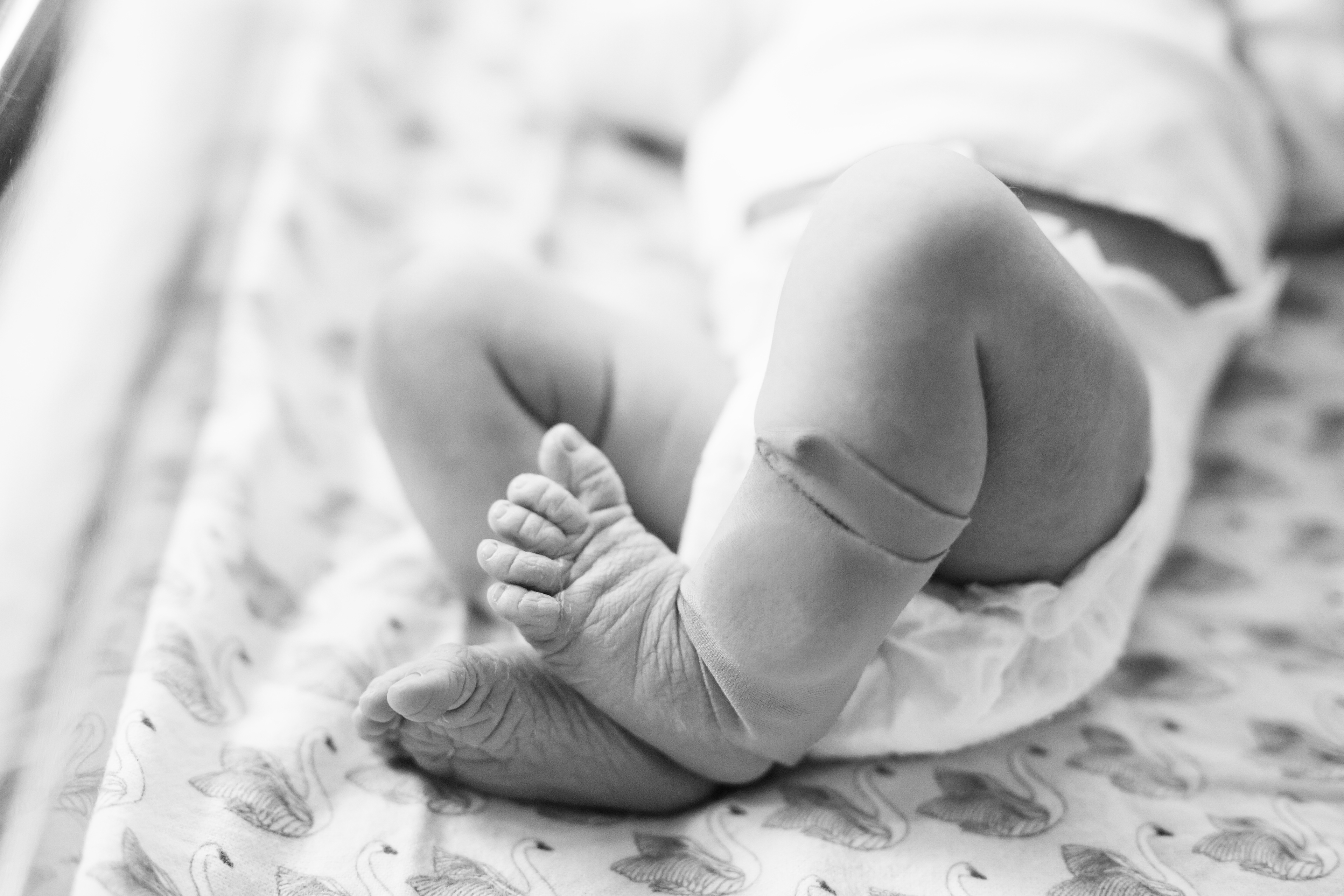 Hospital Session    $200  
($150 as add-on to newborn session or multi-session package)
It's like packing your photographer in your hospital bag.  Session includes 10 social media sized images to share.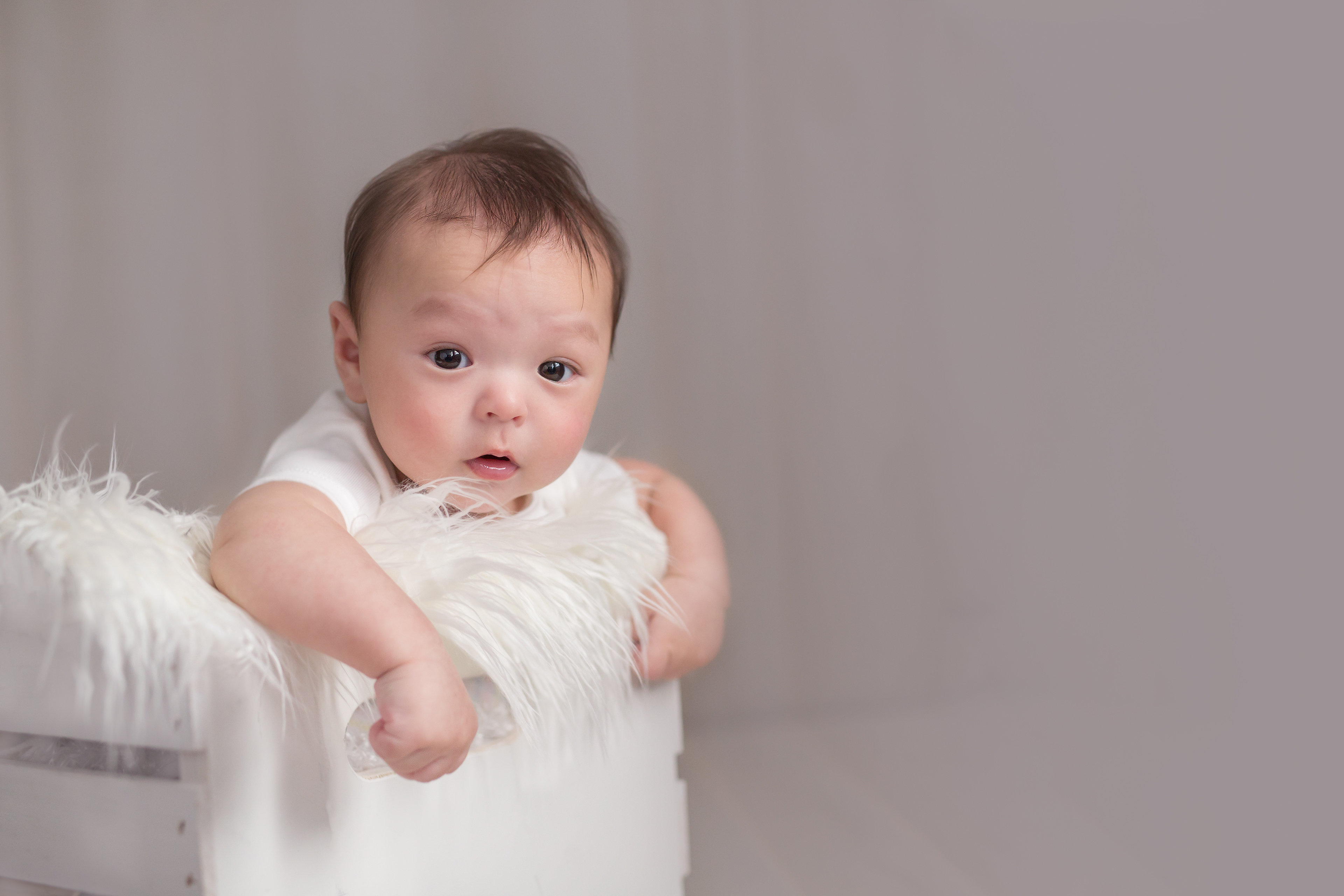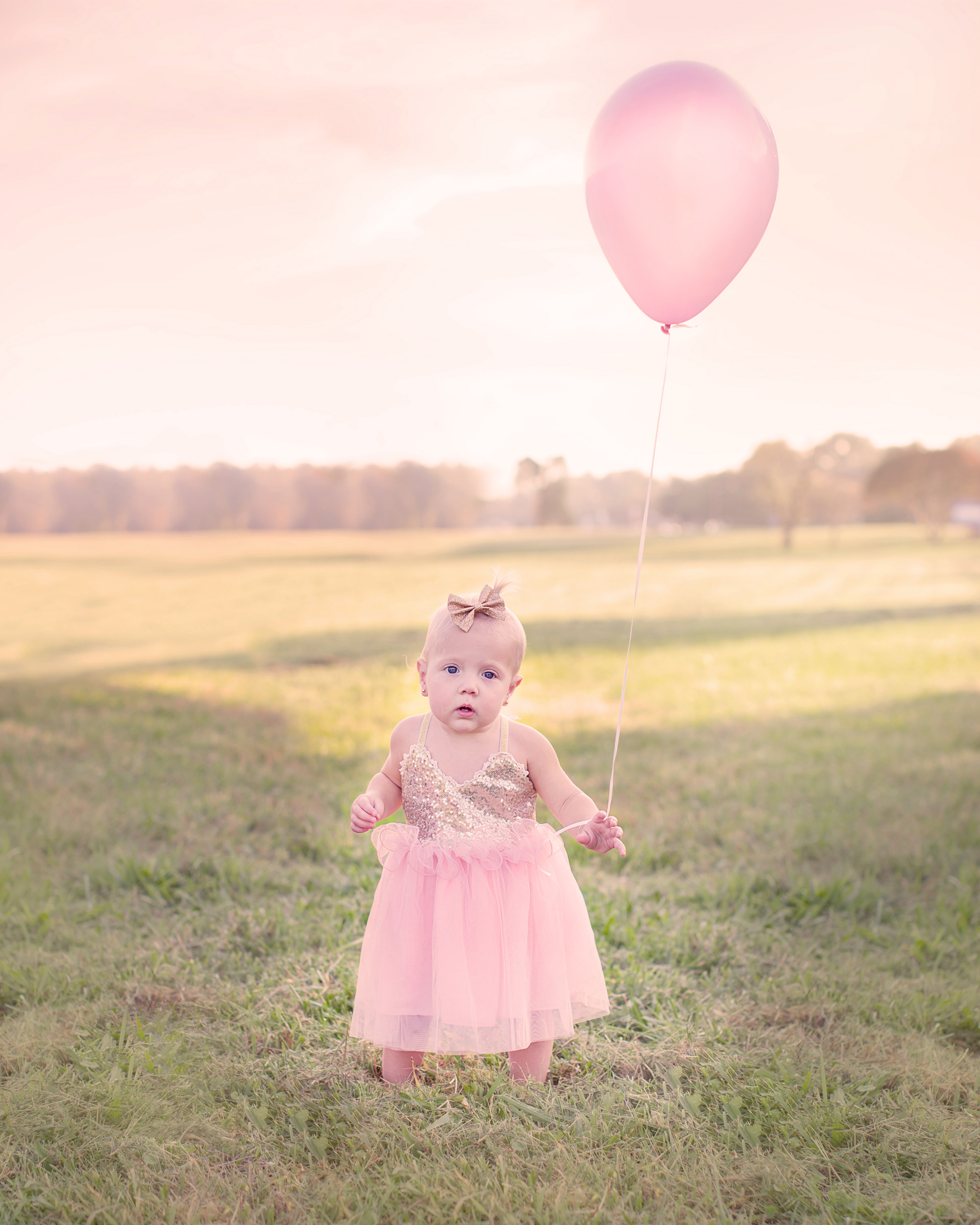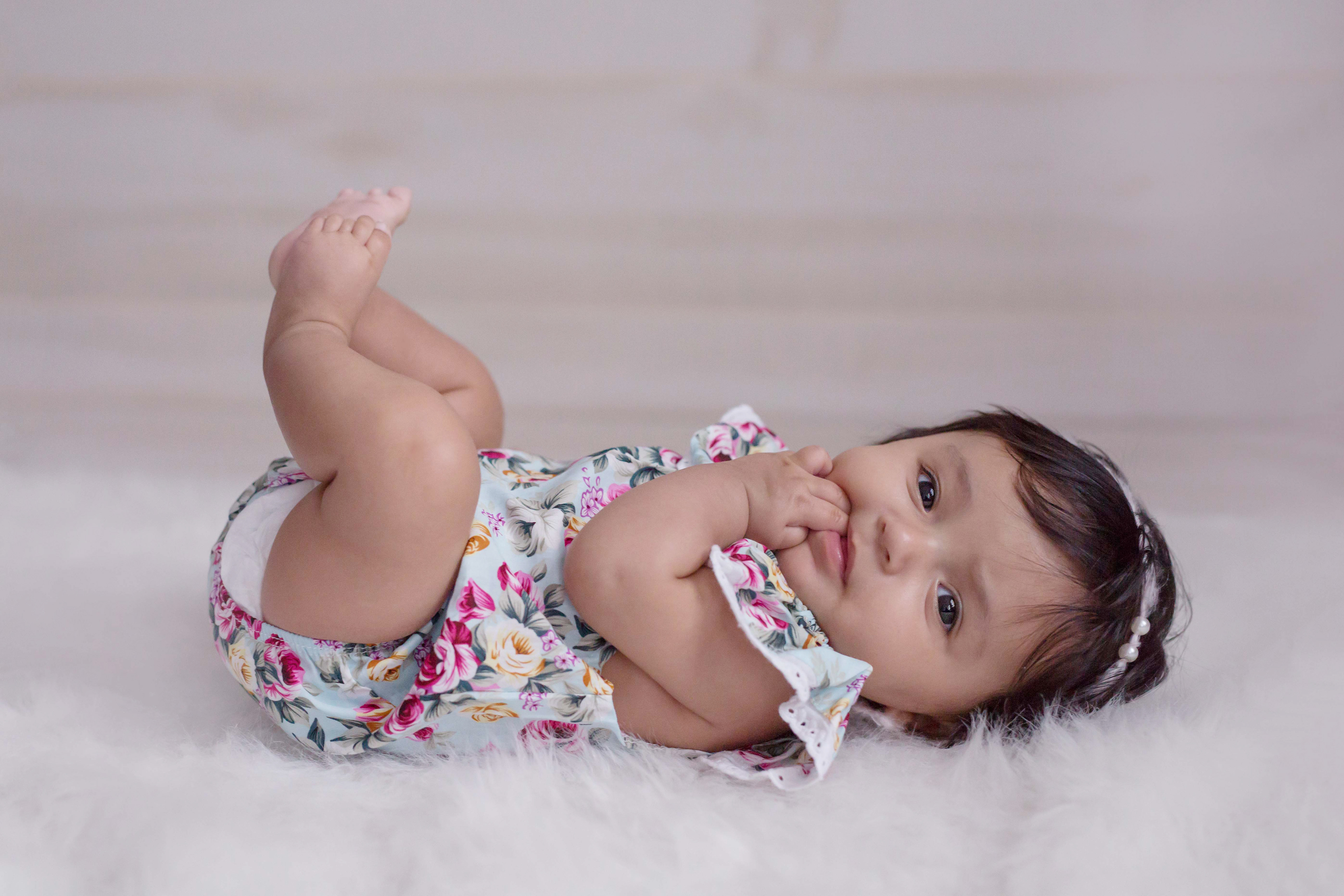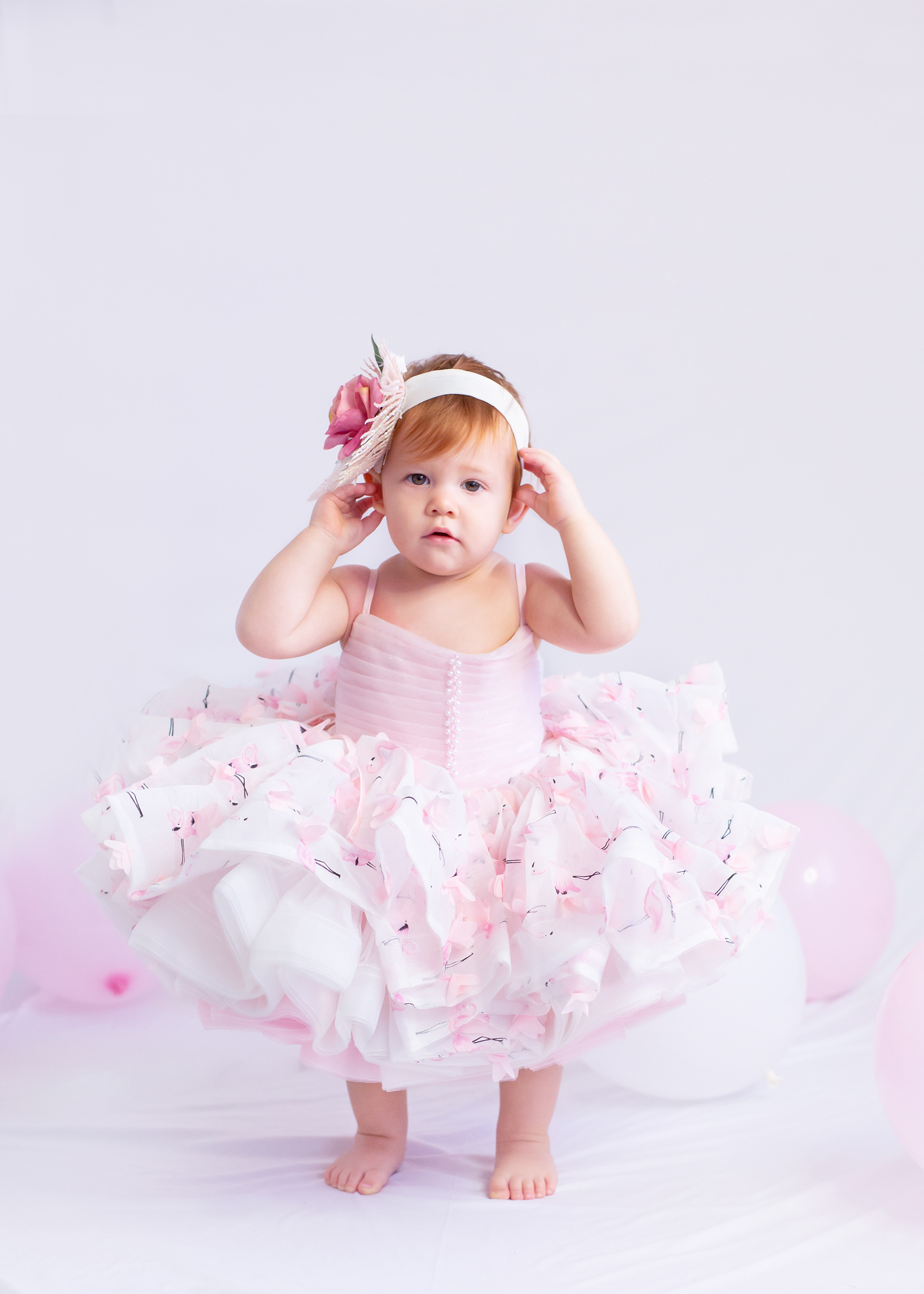 Milestone Session Fee     $95
Smiling, holding up their head, sitting, standing, and turning one, capture all of your baby's milestones that first year.   
Journey Through Motherhood package:  
includes maternity, studio newborn, and two sessions during baby's first year  -  $350
Baby's First Year with bonus album:  
includes four sessions during baby's first year to show their milestones, such as smiling, sitting, standing, or turning one.  At the end, you will receive a 20 page album with your favorites.  -  $375