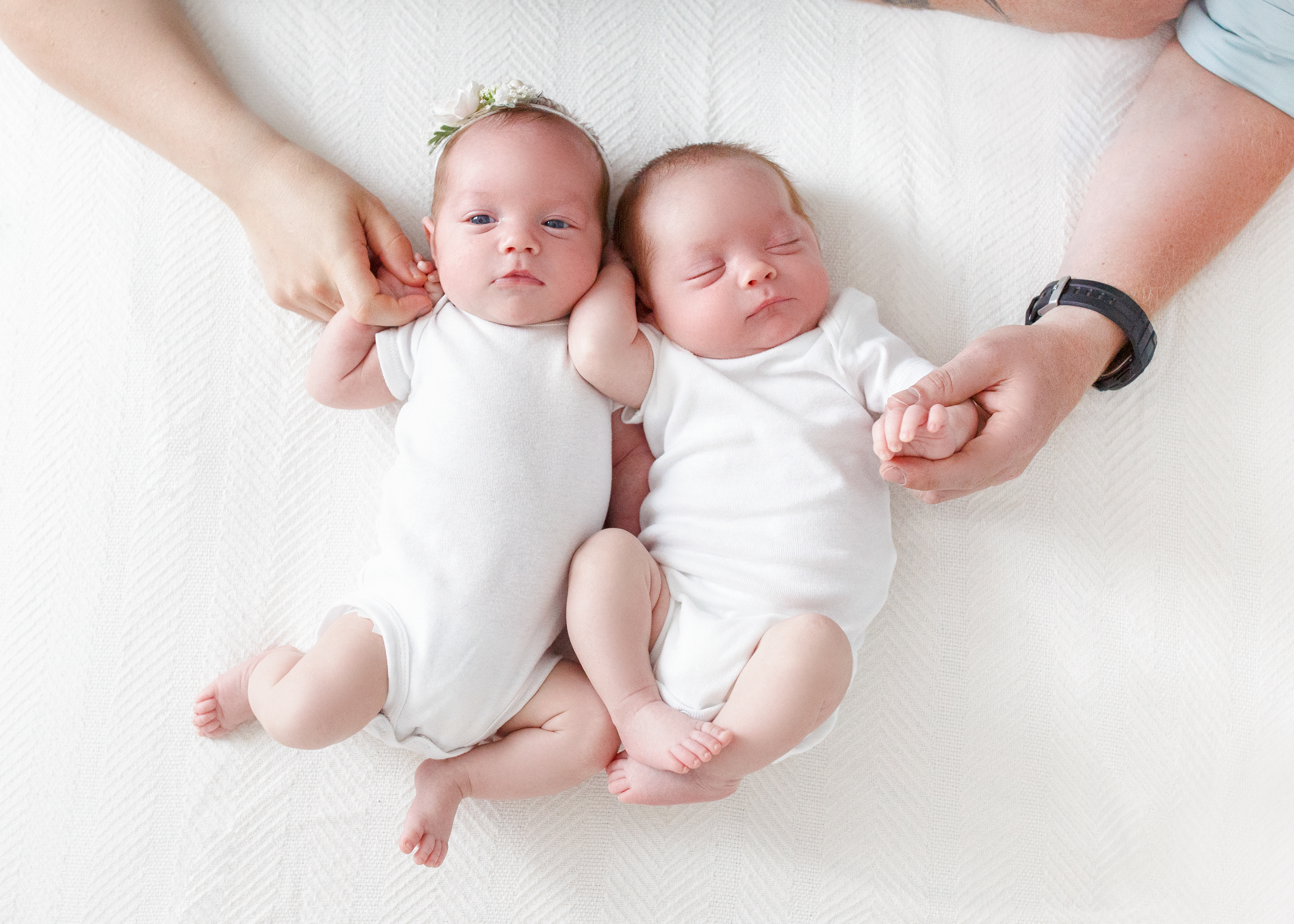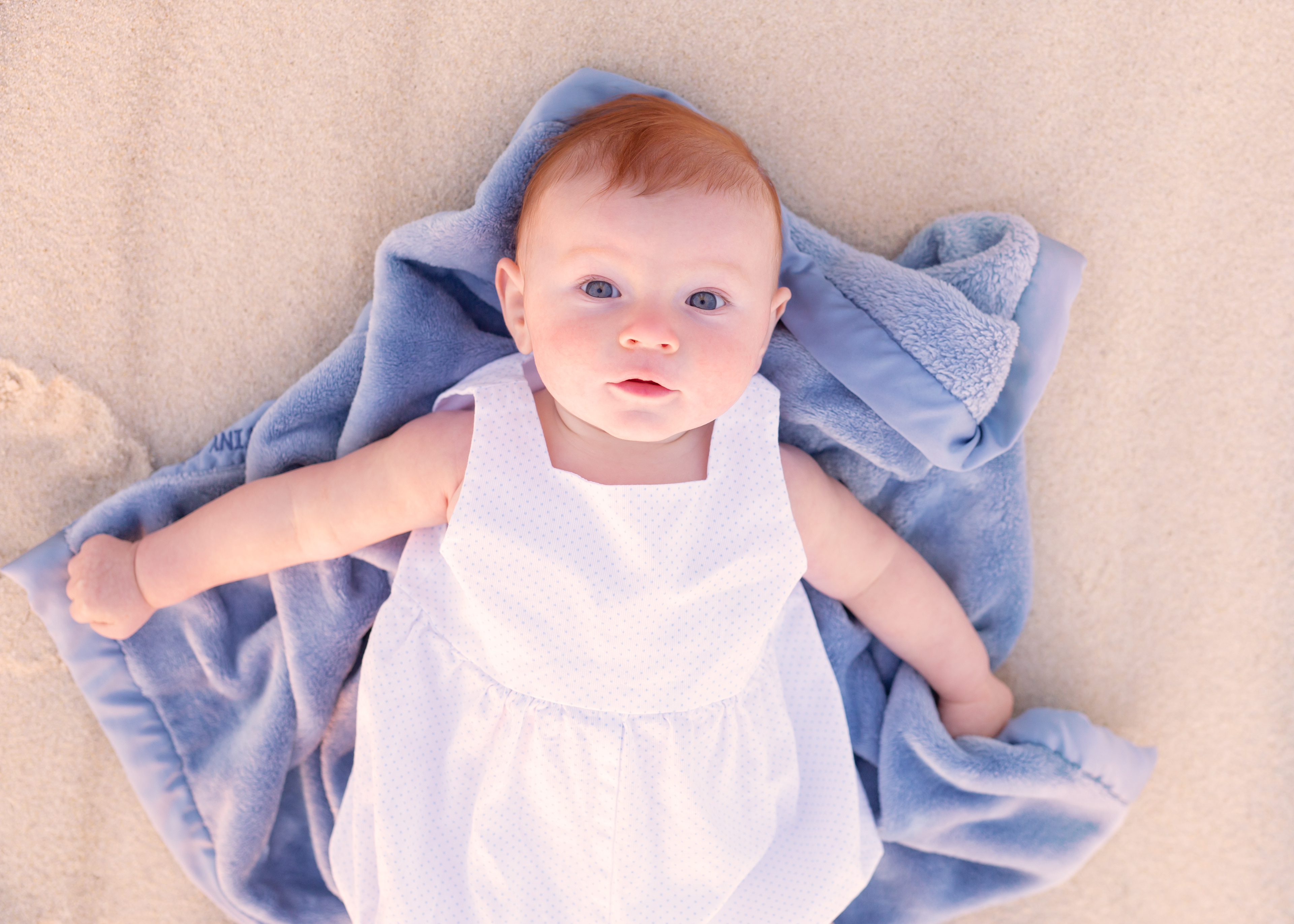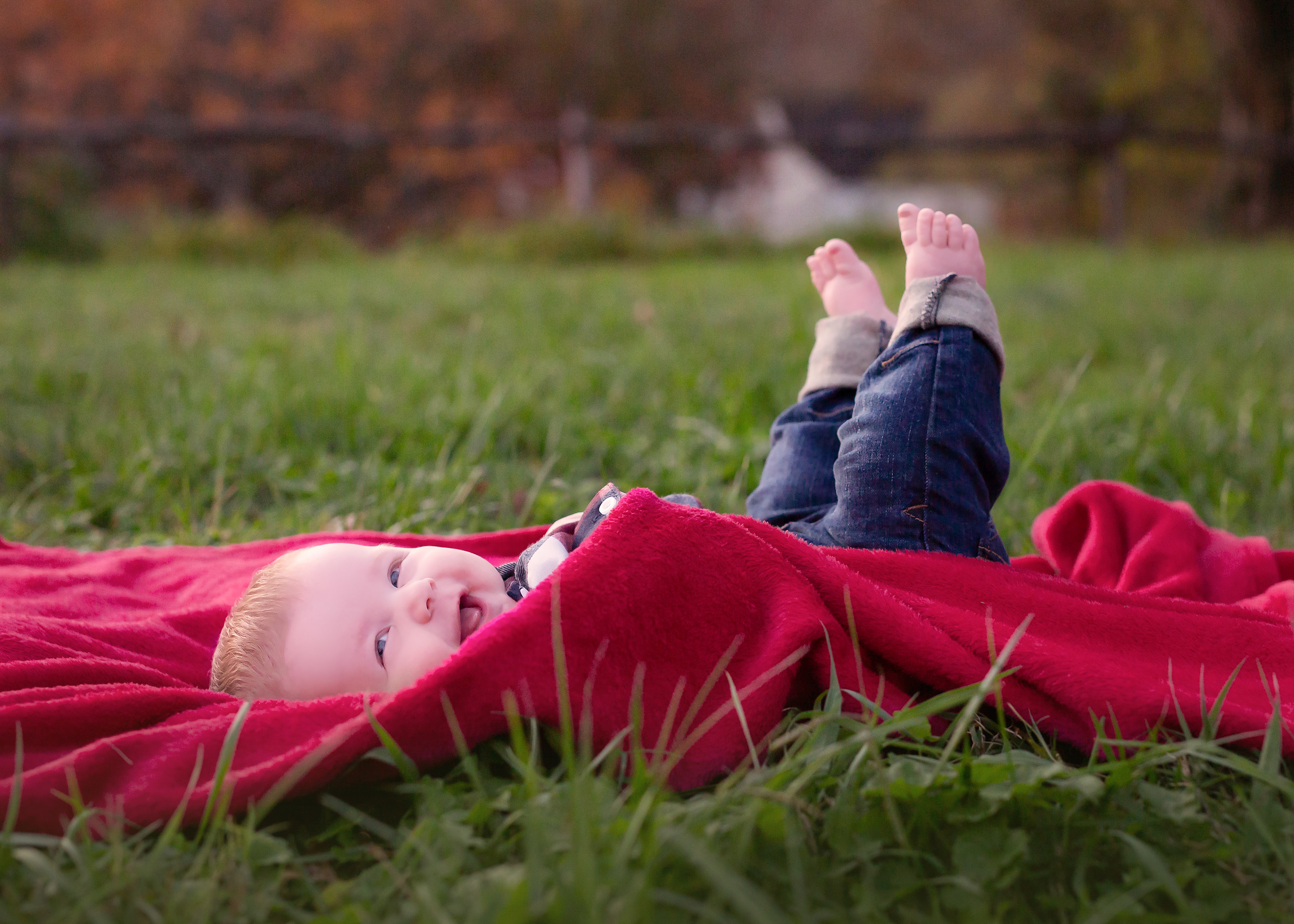 the baby/milestone session
From two to twelve months, capturing those growing personalities
Smiling, holding up their head, sitting, standing up, turning one; your baby hits so many fun moments in their first year!  With a closet full of outfits in all sizes, the studio is ready for your little one at any age.  Alternatively, your appointment can take place on location nearby.  
My baby sessions are simple in nature, with minimal props and extras so that they are the shining stars.  The focus is your little one, but your family may be included in a few, after all, their story includes you!   Each session is unique, and I will take cues from baby as to when they are tired of me, haha, but don't worry, I only need a few minutes to capture those smiles!
Combine your milestone sessions their first year into a beautiful memory album, or add prints to their newborn memory box to have a visual keepsake of how much they've grown.