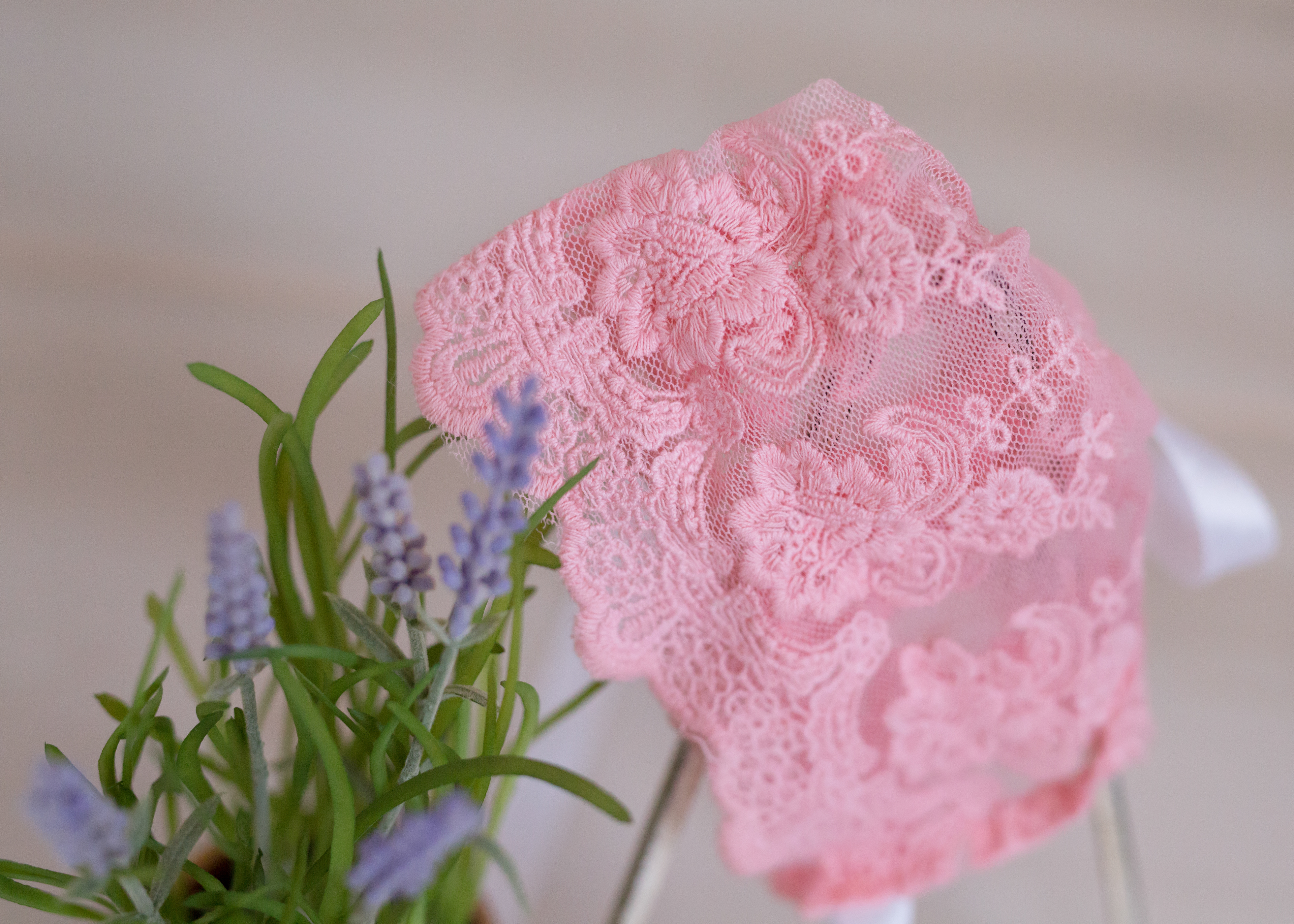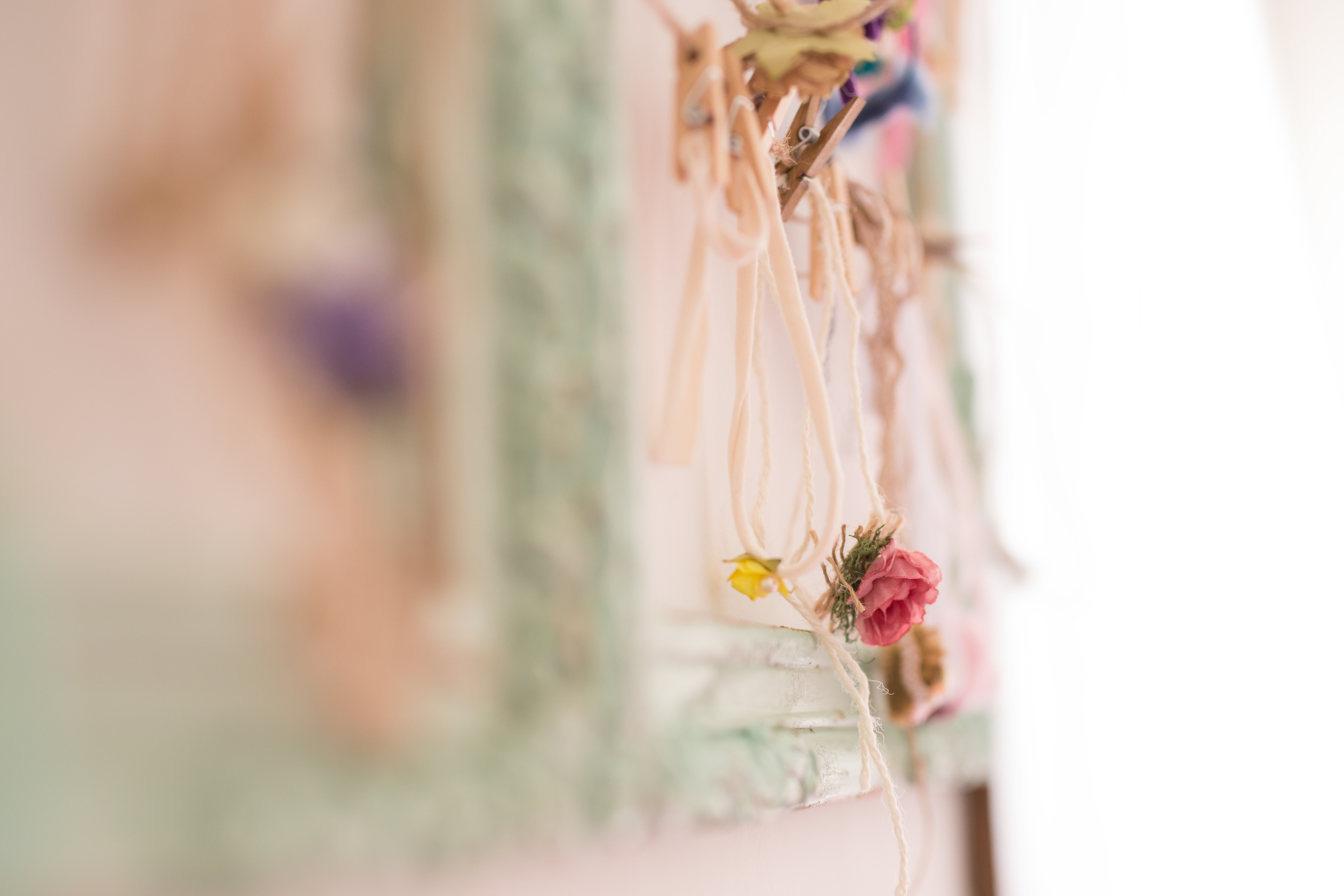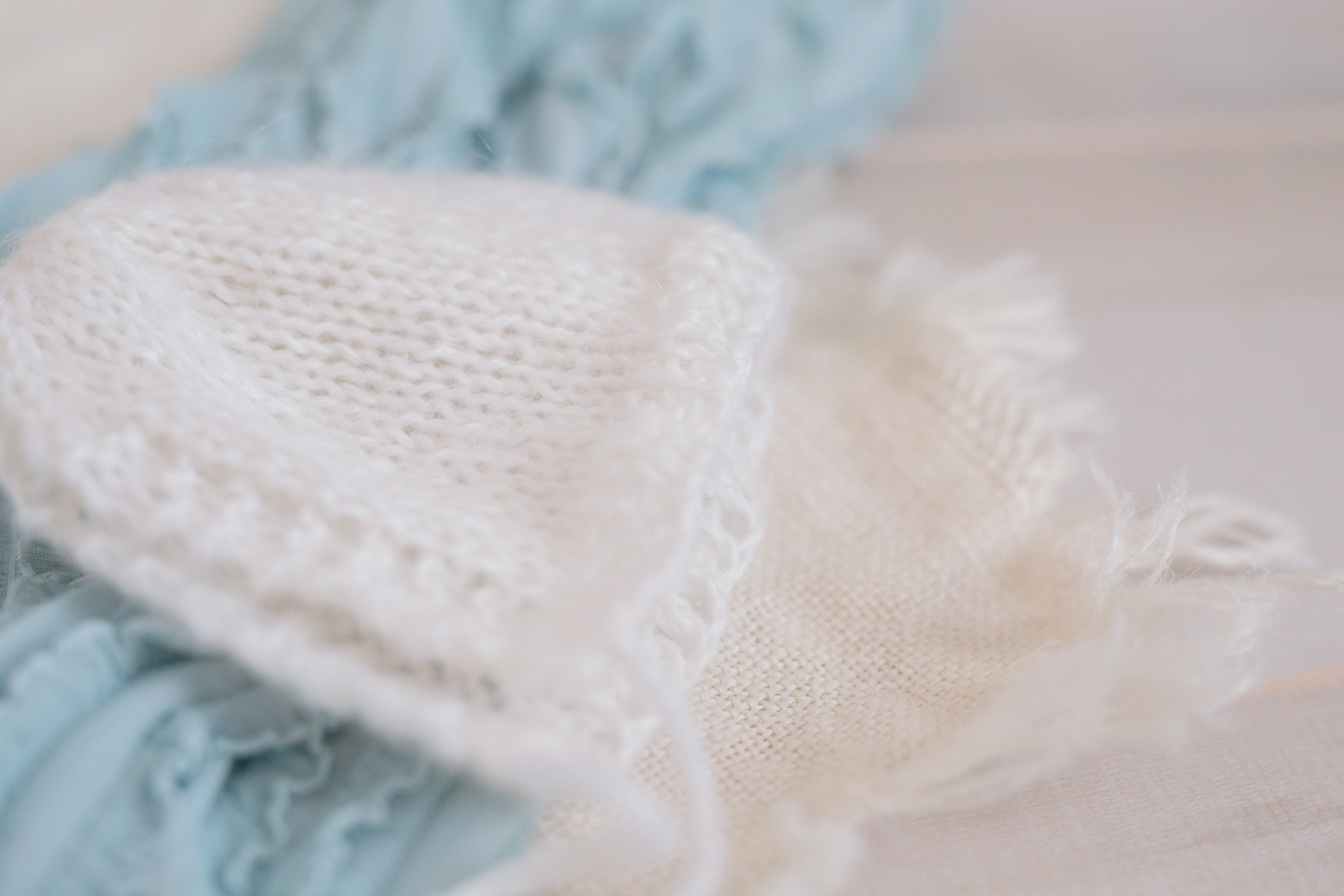 Headbands, bonnets, and wraps...oh my!  My studio is filled with a variety of items perfect for that first portrait session.  It's a time for mom and dad to sit and relax, and enjoy the moment.   Prefer an in home session?  I will bring some beautiful things to you.   My in home portrait sessions include a mix of lifestyle and studio posed images, so you get the best of both worlds.
Whether in the studio or on location, I strive
to
give every

client a special experience.  Every client receives a questionnaire when they book their session, so that it is tailored to fit you and your family. 
As a mother to three teenage boys, I know that time goes quickly.  My once tiny babies are now taller than me!  Photographs of them over the years are my most prized possessions.  After giving birth to a baby girl in October of 2019, I am even more passionate about capturing those fleeting moments, as I know from experience that she will be grown in a blink. 
Growing up, I had an obsession with looking at old photographs and viewing an era gone by.  Just in my lifetime, I have witnessed the change from film to digital; and from delivering information via floppy disk, to 3 1/2 inch disk, to CD, to DVD, to USB, and now instant download.  When I'm gone, my grandchildren will not know my cloud password (if it even still exists), but they will be able to enjoy all the memories that I have printed.  For this reason, my passion is prints, and my main service to my clients is giving them portraits that they can hold, hang up, display, and pass down for ages. 
Every photographer has a style, and if you don't agree with mine that's alright too.  Everyone should have portraits they love and will treasure forever.  If you have any questions, please feel free to ask.  I hope to have a session with you soon!